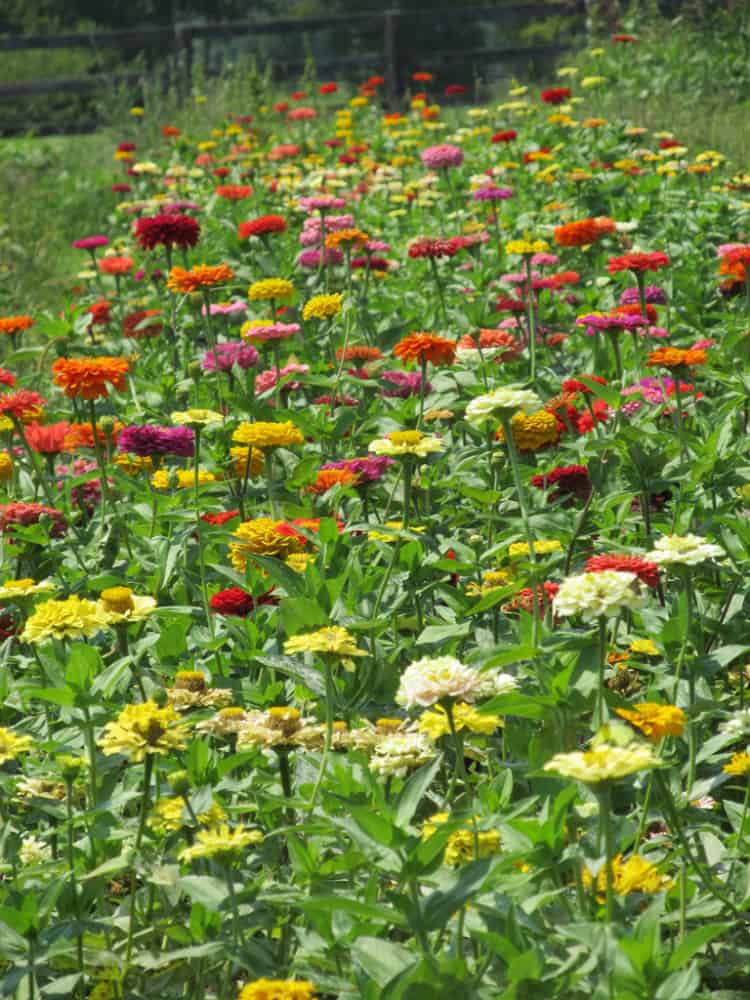 Blog
U-Pick Flowers Day – August 23
We're planning a U-Pick Day on the farm! Get together a group of family and friends for a fun day of flower picking on our farm.
Saturday, August 23
10 a.m. to 2 p.m.
On our farm – Request directions here
$10 per bucket
Our beautiful flowers are field-grown by our staff and strong survivors of intimate partner abuse. More than a dozen varieties of flowers available! Every bucket picked helps survivors on the journey of healing. And shows them the community truly cares. Remember to wear comfortable clothes, and bring your own bucket and clippers if you've got 'em. Rain or shine, family-friendly event. Cash, check, and credit accepted.