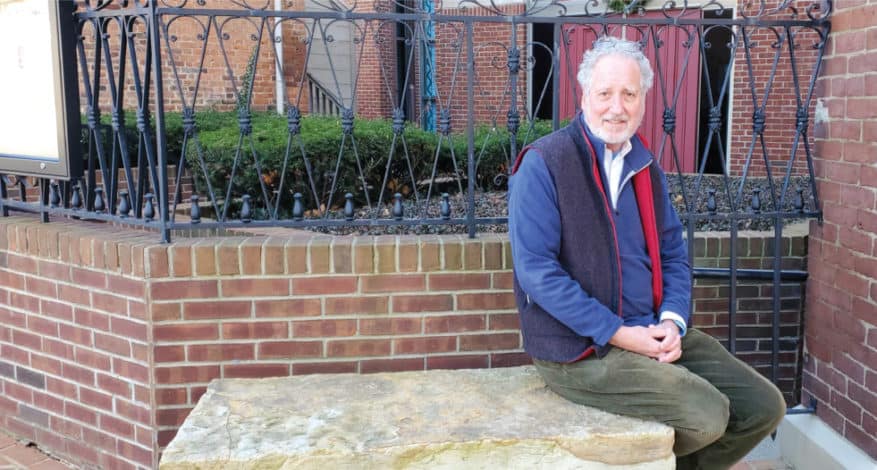 Blog
Faithful Helpers
"If we want to be helpful, then we need to be in partnership."

  

 
When Pastor Mark Davis moved from Boise, Idaho to begin his role at First Presbyterian Church of Lexington 10 years ago, he asked the search committee to connect him with a few of our community's leaders.  
Former Fayette District Court Judge Lewis Paisley suggested Darlene Thomas. In the years since those meetings, Pastor Mark has led the congregation in meaningful survivor support.  
One example, Music for Mission, is an annual philanthropic concert series organized by the church to support our services and other nonprofit organizations. The recent concert, held online for social distancing, featured local musicians performing John Lennon's most popular songs.  
The day after the pandemic was declared a national emergency, Pastor Mark reached out to ask what would help most. Church members also organize a holiday gift drive for children living at the shelter and donate Thanksgiving food baskets for families living in transitional housing.  
"The way we worship calls us to justice and to nurture," explains Pastor Mark. "If we want to be helpful, then we need to be in partnership."