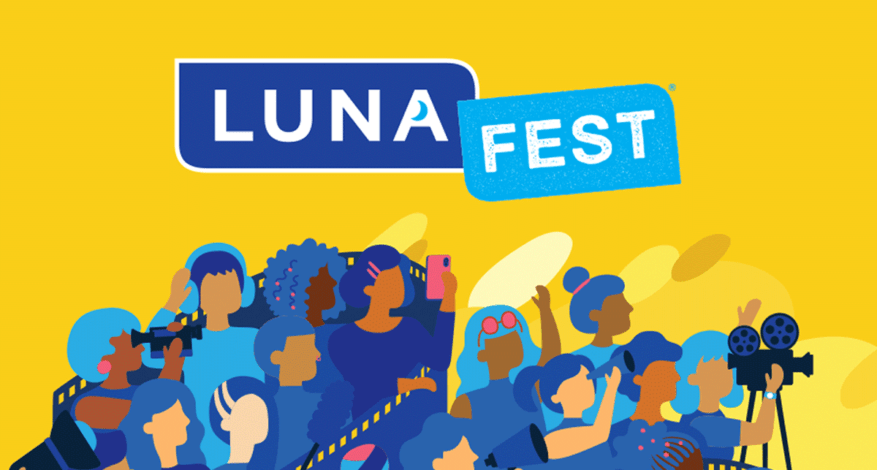 Blog
Looking forward to LUNAFEST Lexington 2022
As central Kentucky begins the transition to post-pandemic practices, we've decided to delay LUNAFEST Lexington until next year.
LUNAFEST Lexington has raised awareness and funding to support our services for survivors of intimate partner abuse for more than a decade.
Last year's event coincided with the early pandemic response, and planning quickly shifted to accommodate a virtual model. Although participants enjoyed watching the films from the safety of their homes, much has changed during the past few months.
"Most everyone is talking about virtual fatigue and a longing for human connection."
"Hosting a remote event while social distancing and mask mandates are expiring just didn't make sense this year," explains Darlene Thomas, our Executive Director. "At the same time, organizing an event for hundreds of people to gather in one space didn't seem right either."
After considering many options, the difficult decision was made to delay LUNAFEST Lexington during the transition toward post-pandemic practices. Instead, planning already has begun for an extra-inspiring event in 2022.
"The longtime support of event sponsors and attendees matters so much to our mission." says Thomas. "The evening is one of my favorite of the year, and I'm already looking forward to reconnecting in person at the historic Kentucky Theater."
LUNAFEST is a national traveling film festival established in 2000 by LUNA®, Makers of the Whole Nutrition Bar for Women.