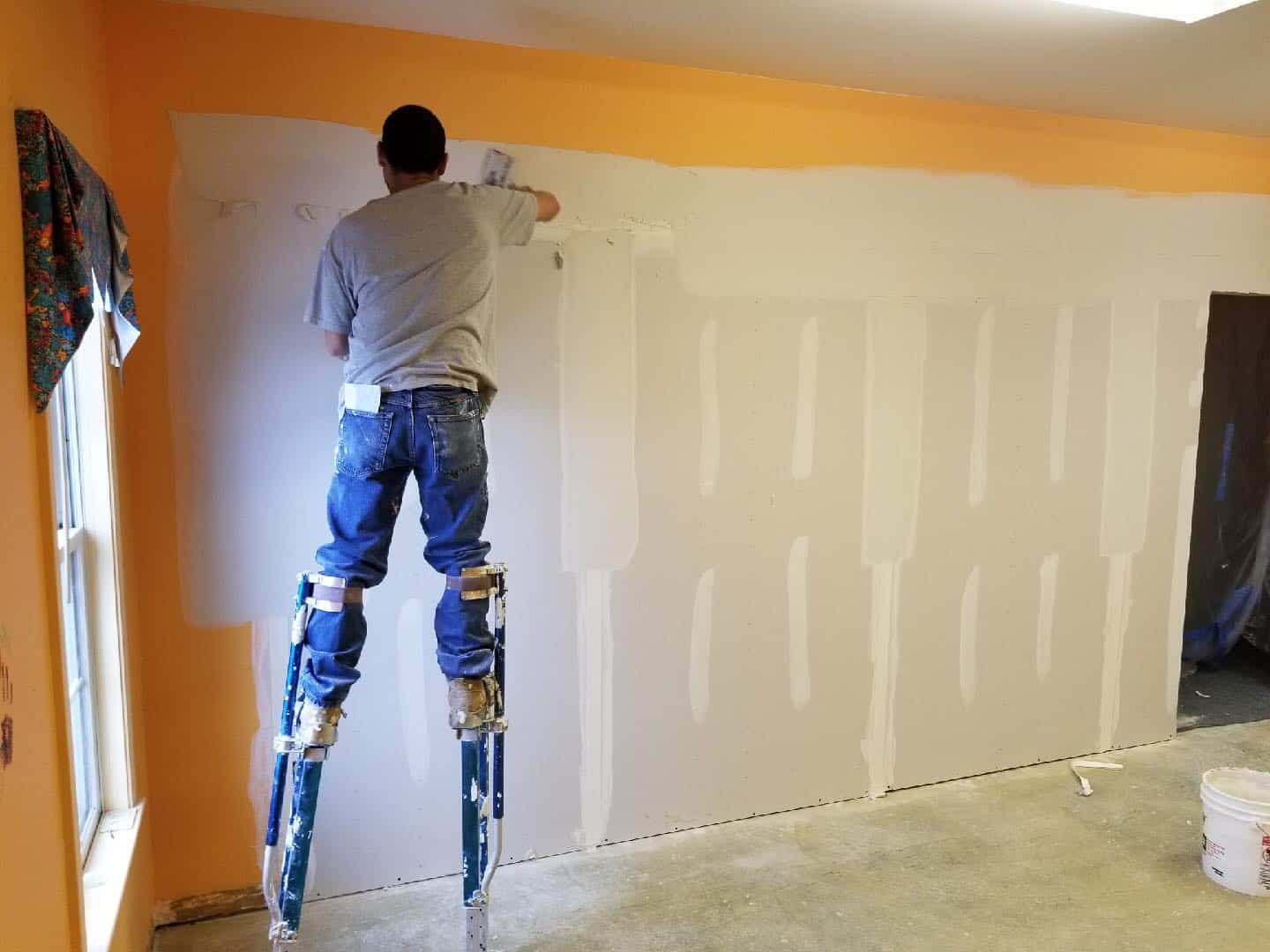 Shelter Renovation
Shelter Renovation: Phase II Update
This post is part of a series about the renovation of our emergency shelter.
Phase II of our shelter renovation has been completed ahead of schedule.
This portion of the project focused on the west wing of the facility and included construction of the new Large Support Group and Conference Room. Existing bedrooms were fitted with built-in closets and storage spaces, while carpeting throughout the wing was replaced with high-traffic water resistant vinyl wood flooring. All walls also received a coat of fresh paint.
Phase III of the project already has begun! This phase will focus on the shelter's lobby, crisis office, and central corridor. 
Learn more about our services during the shelter renovation project at this link.