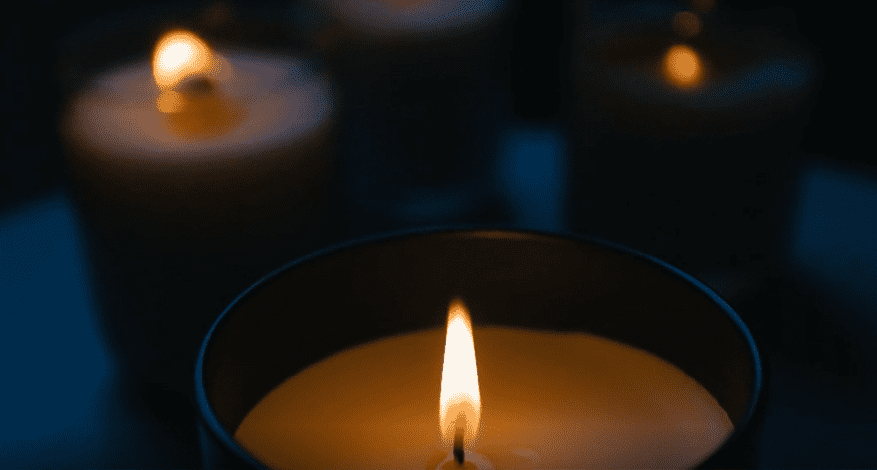 Blog
Speak My Name
Today we ask you to listen for two minutes as we speak these names. Each name is a life taken by domestic homicide related to intimate partner abuse in Kentucky from September 2021 – August 2022. We speak these names to remember victims and honor the children, family, and friends who love them.
Alisha Waters, age 39
Angel Rowe, age 24
Angela Gail Woolridge, age 48
Angelica James, age 38
Ashley Foster, age 20
Ashley North, age 27
Ashley Stamper, age 35
Brandee Douglas, age 38
Brooke Smith-Bess, age 23
Cindy Burdette, age 49
Darriona Jones, age 20
Elizabeth "Lizzie" Bennett Lewis, age 32
Erica Burden, age 27
Hannah Fuller, age 23
Heather Davidson, age 32
Jessica Kelly, age 43
John Berry, age 38
Joon Han, age 30
Justin George, age 34
Kadage Byshimo, age 38
Kameryn Recchia, age 25
Karen Young, age 51
Kimberly Johnson, age 43
Lisa Wilson, age 65
Lydia Cassady, age 39
Meaghan Dunn, age 26
Meghan Caitlin Santiago, age 33
Nayeli Cordova , age 21
Paula Rife, age 50
Pheobe Cloud, age 39
Ranna Bowen, age 49
Rebecca Richardson, age 26
Sallie Newton, age 53
Shannon Michelle Buchler, age 49
Stacia Collins, age 12
Tabitha Murray, age 33
Tammy Beechum, age 53
Tammy King, age 51
Tierra Williams, age 21
Tonia Cornwell
Ursala Hamlet, age 57
Yaniris Aguilera-Valdes, age 25
Yvonne Felmley, age 74
Zachary Tyler Smith, age 30
About Speak My Name
Speak my name is a project of the ZeroV. ZeroV attempts to track domestic violence related homicides in Kentucky through various sources such as reports from member programs, news articles, and internet searches. It is a far from perfect method.
Kentucky has not had a reliable, central, official domestic violence data collection and reporting system or process to date. With the passage of SB 271 in the 2022 Regular Session of the state General Assembly, the requirement to collect a wide array of domestic violence data, including intimate partner homicides, has been put into law. The first Domestic Violence annual report will be produced in 2023. Until that time, these numbers represent our best attempt to collect this information through informal means.
Please be aware that most reports come at the beginning of the law enforcement/court process, at which point an individual has been charged with homicide. ZeroV makes no representation of the ultimate outcome of these cases or whether the charged individual is found guilty of criminal activity. This is not an exhaustive list. Only victims about whom the coalition is aware through media outlets and domestic violence programs.