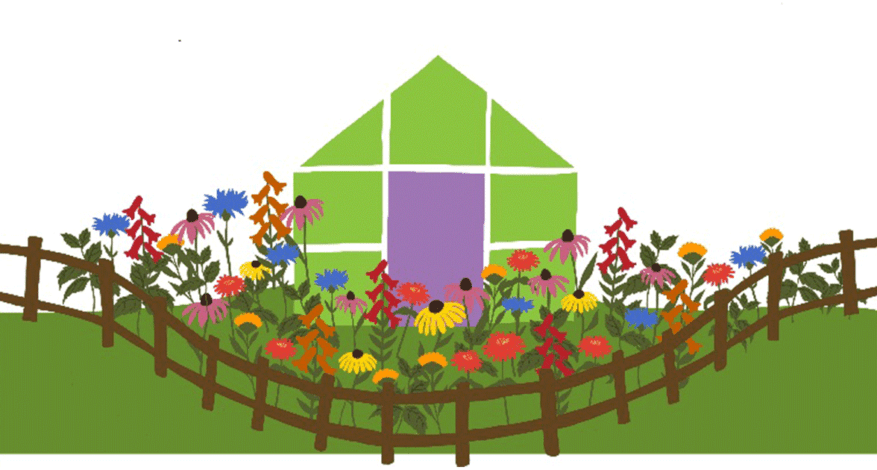 Summering Series
Summering with GreenHouse17 – Chile Rellenos
In this second post from the Summering with GreenHouse17 series, Chelsey learns how to make chile rellenos.
In my third week I was able to shadow Chef Theo as he made lunch for the residents. We're very lucky to have a chef who makes residents (and staff if there are leftovers!) lunch and dinner four days a week. A lot of the food comes from our garden on site.
Chile Rellenos was on the menu the day I shadowed. I had never had them before and let me tell you – it was one of the best things I've ever eaten! Here are the basics of how our chef made the chile rellenos – there's a link to the full recipe at the end from Isabel Eats!
Ingredients
Chef Theo stopped at the local Mexican grocery – Supermercado Aguascalientes – on his way into work. He bought fresh poblano peppers, canned chipotle peppers, and cheese for the dish. We also had some fresh garlic from our farm to use!
Roasting
Poblanos are roasted in the oven until skins are blackened.
Flip and roast the other side.
Remove from oven and cover with foil to help peppers steam for a few minutes.
Peel the peppers and cut a slit down the middle for stuffing.
Stuffing & Breading
Stuff the peppers with your choice of ingredients. We filled ours with lots of cheese!
Separate the egg whites from yolks and beat the egg whites. (Chef Theo saved the yolks to make some individual lava cakes for everyone later in the week.)
Coat the peppers in batter, egg whites, batter again and drop into the fryer. (I am wanting to try these myself soon and use my air fryer.)
Place the peppers back on a baking sheet and cover in cheese.
Put in oven until cheese melts.
Sauce
Boil tomatoes.
Place them in a blender with some of the water.
Add chipotle peppers in adobo sauce. We used two cans since we were making it for a lot of people.
Add fresh garlic from the farm. 😉
Add salt.
Blend!
You can find the full recipe for these chile rellenos at this link on the Isabel Eats website. If you make these, please tag us on social media!