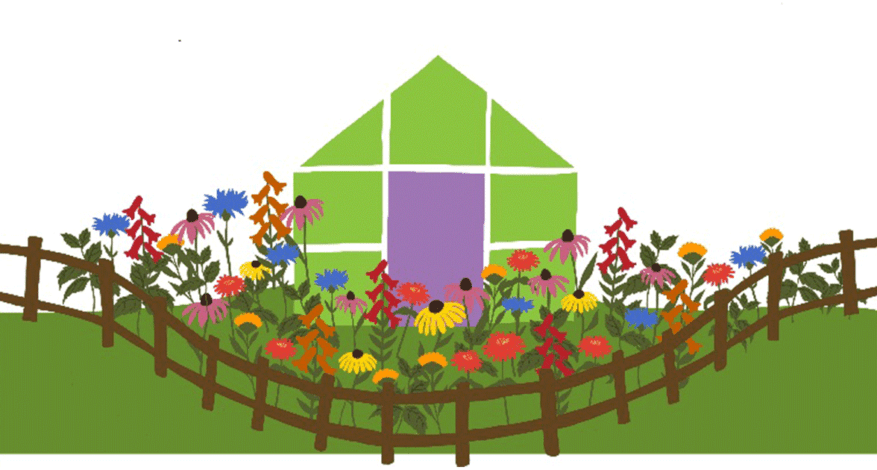 Summering Series
Summering with GreenHouse17 Series Wrap Up
Thank you for joining me during my Summering with GreenHouse17 series.
I've had an amazing 10 weeks so far working here. I've learned so much about all the things we do to support survivors and stand by them while they heal from abuse.  
I've played in the backyard with the kids living at shelter, made a dish with Chef Theo, observed a group meeting, attended court with a legal advocate, and had so many more eye-opening and important experiences.  
I love getting to see residents and their kids in the halls when I get to shelter. Hearing their stories is so impactful and I can't wait to share them with you. You can find Daisy's story here and survivor field notes here on our Instagram, and Rose's story here on the blog. 
You can help support GreenHouse17!  An easy way is to follow us on social media – Instagram, Facebook, Twitter and like, comment, and share our posts! It helps us reach more people.  
I'll leave you with a quote Darlene, our Executive Director, ends each email with —  
"Each time a woman stands up for herself, without knowing it possibly, without claiming it, she stands up for all women." 
— Maya Angelou