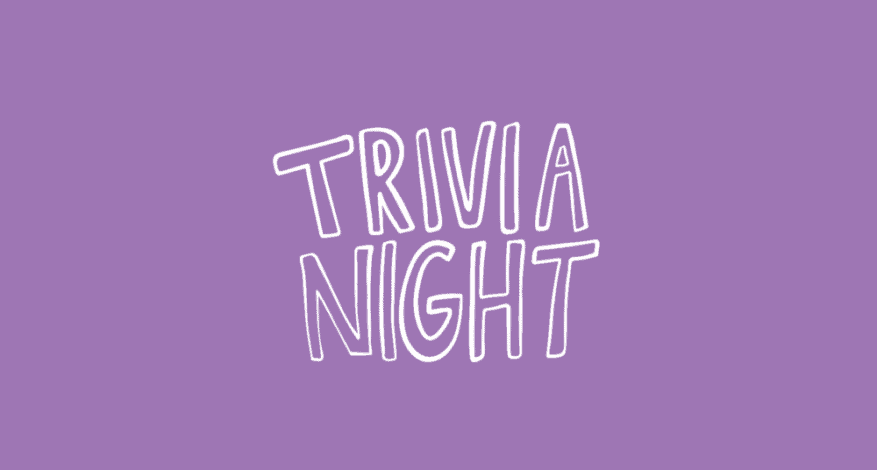 Blog
Trivia Night
Join us for a fun night of trivia on Monday, October 26 at 7 pm.
All questions will be related to domestic violence in popular culture — books, films, music, and sports. But don't worry, nothing will be graphic or require content warnings. We simply want to raise awareness about the issues. And it's FREE to play! We only need your name and email address.
Look for a zoom meeting link in your email on the morning of the event, so you can join when game play begins later that night. We will be using Crowdspurr for actual game play, so it might be easiest for folks to join the zoom meeting from a desktop or laptop computer and have a smartphone or tablet available for playing.
And we have prizes! Prizes include a Hope Box, GreenHouse17 T-Shirt, and a Support Survivors Face Mask.