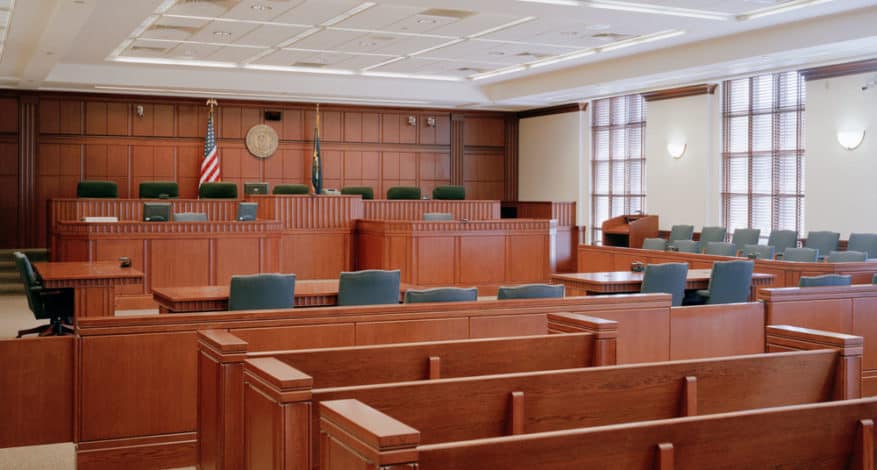 covid19 response
Courts Update from GreenHouse17
This post is part of our COVID-19 Response series to provide regular updates on services for survivors during the coronavirus public health crisis.
Advocacy is at the center of what we do here. There is nothing more important than survivors knowing that they are supported, especially when navigating the legal system. Sometimes, the needs of survivors can get lost among the system of judges, attorneys, and court staff.

"While each county has somewhat different social distancing protocols put into place in response to COVID-19, Domestic Violence cases are still being heard."
This is where our beloved advocates come in. Our advocates bridge the gaps that too often prevent survivors from obtaining safety through complex systems. While our legal advocates role is to restore survivors agency and support them in knowing what legal options they have – most importantly they are here to support the survivors and stand by their side as they start their journey of healing from abuse.   
Many courts across the commonwealth are implementing a maximum capacity of 10 people in the courtrooms. This still includes advocates, as well as other essential court staff.
"In efforts to keep everyone safe and healthy, judges are enforcing CDC recommended 6 feet distancing between each individual in the court room."
While the court proceedings do look much different than before, proceedings are still taking place even though they are taking a bit more time with COVID-19 safety protocols. For court specific questions or concerns, please call our crisis line at 800-544-2022 and we will connect you with an outreach advocate from your county or a partnering sister agency.  
Advocates are still meeting with survivors outside of the courtroom before and after the proceedings. During the advocates check-in's they are still providing support and safety planning.  
 "Patience is very important right now. The courts number one priority is safety."   
If you are needing to connect with an attorney, please contact Legal Aid of the Bluegrass at 800-888-8189 or contact Hunter Hickman at (859) 951-6378. 
"If you are sick or not going to be able to make it to your court hearing, please communicate with the courts and your attorney."
Due to the prioritization of everyone's health and safety, if you are feeling unwell or unable to make it to court, judges are very happy to make alternative arrangements as long as plaintiffs communicate with the courts before their scheduled hearing.  
As we all know, each day things are changing to ensure the safety and health of our community. We are here for you during this difficult time. Please do not hesitate to reach out to us on our 24/7 crisis line at 800-544-2022 if you have any questions or concerns.  
#
TeamKentucky
is here to #SupportSurvivors