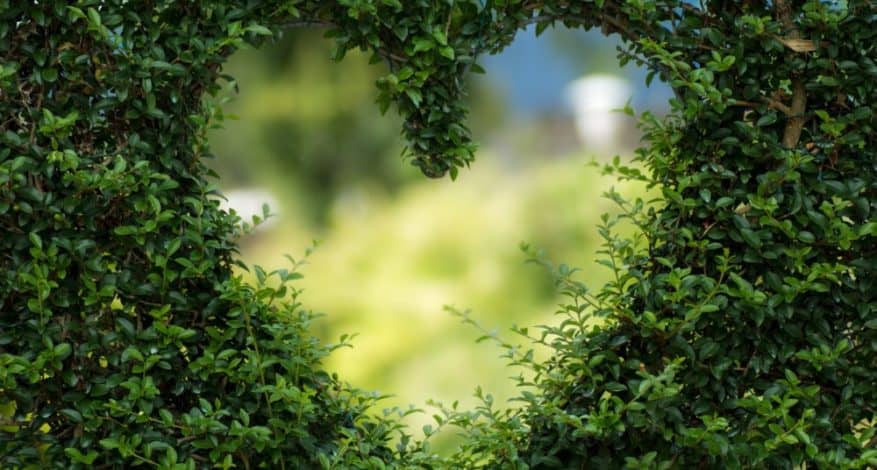 Blog
How we support those who #SupportSurvivors
This post is part of our COVID-19 Response series to provide regular updates on services for survivors during the coronavirus public health crisis.
What this pandemic has allowed all of us to do is to really evaluate our relationships. Our relationship with our self, our work, and those around us. As an agency that prides itself on prioritizing relationships in order to establish safety, we continue to do so every day moving forward. For our staff this means allowing them the space to dream and envision what is necessary as we move forward. 
Typically, our days are filled with being out in the community. These days not as much, however survivors are still being supported regardless. This moment has allowed us as an agency to not only care for survivors, but also our advocates who support survivors every day. 
When transitioning staff to remote work, the unique opportunity surfaced to really reflect on both what services survivors need as well as what those who support them need in order to continue to be able to show up every day. 
What this has led us to is really grappling with the question of what does success look like for us. As we move forward, we've created internal special project teams looking into how to create services to better support survivors and staff.  
Projects we are currently working on is Virtual Support Groups, Alternative Models of Advocacy, Inclusion and Diversity, and a variety of others.  
"For us to be able to do the work that we do we must create a community and culture of feedback which requires trust so people can grow." – Diane Fleet, Associate Director
Just as we are a greenhouse to protect survivors, we also see those who serve here as flowers in our garden. Maintaining relationships is the way we tend to our garden and build trust. This is how we ensure that we can continue to grow and be able to support survivors.