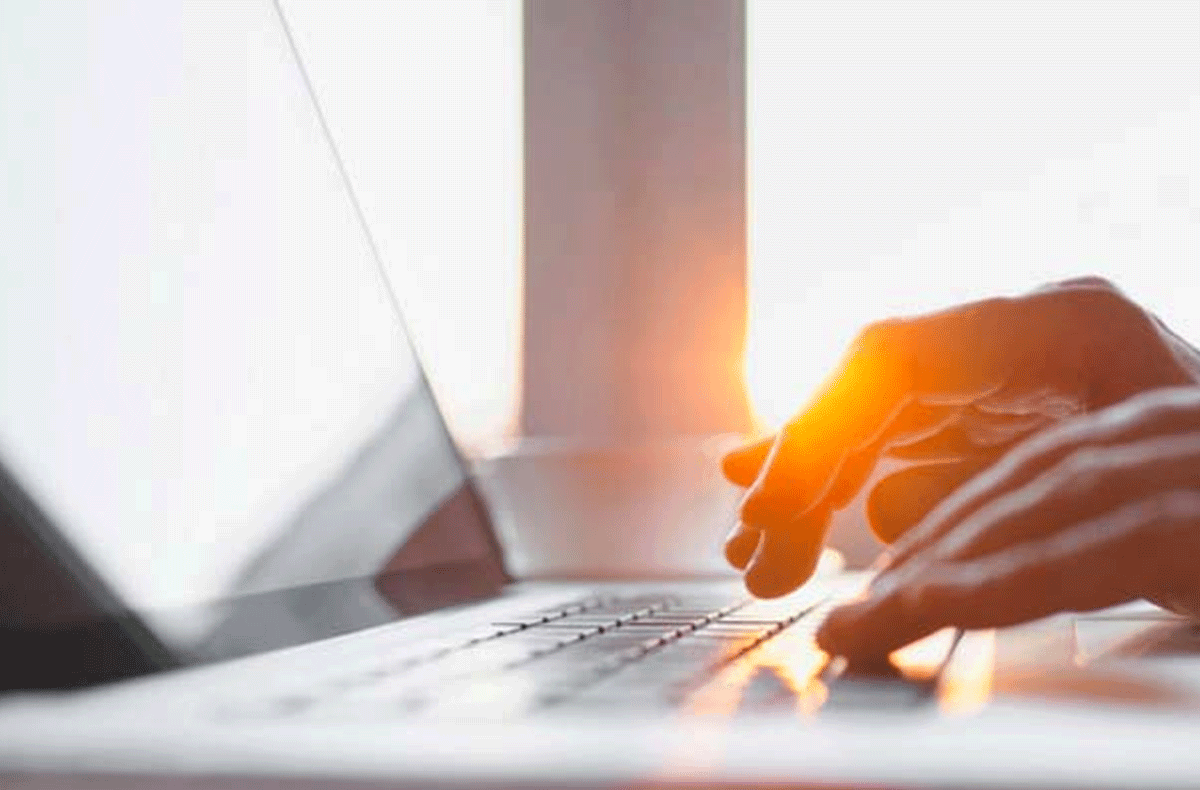 Shelter Renovation
Shelter Renovation: Securing support for construction
This post is part of a series about the renovation of our emergency shelter.
With plans drawn up and budgets estimated for the project, attention turned to securing funding for construction. Documents were gathered and narratives written to develop our first grant application for support of the shelter improvements.
Meeting community need.
Goals for the renovation of the shelter were closely connected to community needs outlined in the Lexington-Fayette Consolidated Plan, an action plan developed through a participatory process to inform local allocations for funding received through the U.S. Department of Housing and Urban Development (HUD) formula grant programs.
The decision was made to submit our first application to LFUCG Grants and Special Programs for consideration. Following competitive review of the application and public hearings prior to award confirmations, we received notification of $420,000 received through the Community Development Block Grant (CDBG) Program.
Seeking and reviewing bids.
With the guidance of their grant administration team and continued support of EOP Architects, the competitive bid process meeting federal funding could move forward. The contract was awarded to Elaine Allen LLC, a Lexington-based construction management firm with past completed projects for GE, Toyota, Kentucky Transportation Cabinet, University of Kentucky, and Cincinnati Zoo.
Meetings with the construction management team quickly began. Meanwhile, our staff worked together on planning to assure continued operation of the emergency shelter and 24-Hour Hotline, also housed at the facility, during construction.
Continue reading about the shelter renovation project at this link.