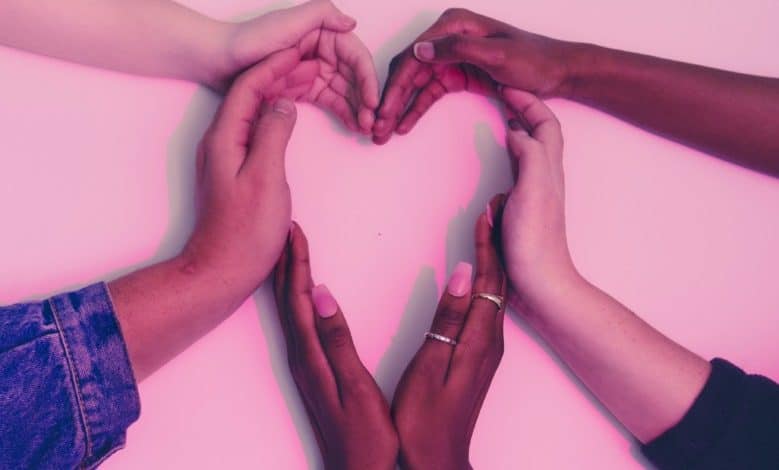 Blog
Seeking Safety during COVID-19
This post is part of our COVID-19 Response series to provide regular updates on services for survivors during the coronavirus public health crisis.
You might've read recent news that the National Domestic Violence Hotline is tracking fewer calls over the past few weeks.
This data does not mean less violence is happening during the coronavirus pandemic. Victims simply cannot safely call for help when co-isolated with their abuser. More than 40 adults and children were safely sheltered with us today, and we continue to receive calls to our crisis hotline every day. We are bracing for an increased volume of calls for support as tensions rise during and after the pandemic.
Abuse is rooted in power and control. Separation from supportive friends and family is one of the most common ways abusers maintain this control. Examples of other abuse during social separation include the following:
Withholding necessary items, such as hand sanitizer or disinfectants.
Sharing misinformation about the pandemic to control or frighten survivors, or to prevent them from seeking appropriate medical attention if they have symptoms.
Withholding insurance cards, threaten to cancel insurance, or prevent survivors from seeking medical attention if they need it.
If you are safe, remember to reach out to friends and family.
Sometimes it can be difficult to start a conversation with someone who might not be safe at home, but it's important to check in with friend and family despite the discomfort. Give some thought about the safest way to have the conversation. Remember that abusers often monitor social media and text messages. Sometimes a phone call is the safest and allows you to hear the tone in the voice.
No one deserves to live in fear of violence.
We are here for you. You are not alone. For support please call our 24-hour hotline at 800-544-2022. Advocates are standing by to provide resources, discuss options, create a safety plan, and just listen.