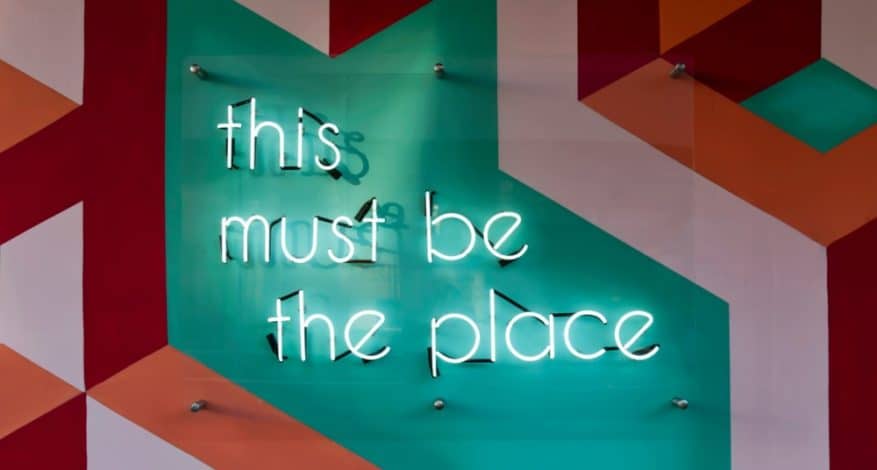 Blog
Life at Shelter
Our Emergency Shelter is surrounded by 40-acres of beautiful farmland in rural Fayette County.
The 17,000 sq ft shelter facility includes a large dining room, art room, sewing room, children's play areas, and support group meeting rooms. A large covered front porch is lined with rocking chairs, while the back porch overlooks a playground for the children.
"No one told me how special this place is when they tell you to take your kids to a shelter. The first thing you think of is a soup kitchen with people lying all over the floor. If I had known then what I know now, I would have packed my kids up a long time ago." – Daisy, Former Shelter Resident 
We grow produce for healthy meal preparations and lots of lovely flowers on the shelter's farm. If you like to keep busy and enjoy nature, you can help on the farm if you choose.
Benches and seating areas are scattered about the property, with one providing a little outdoor library. We're lucky to have two friendly horses that live in the fields on our property. And a few country cats — all named Morris — have made our property their home, too.