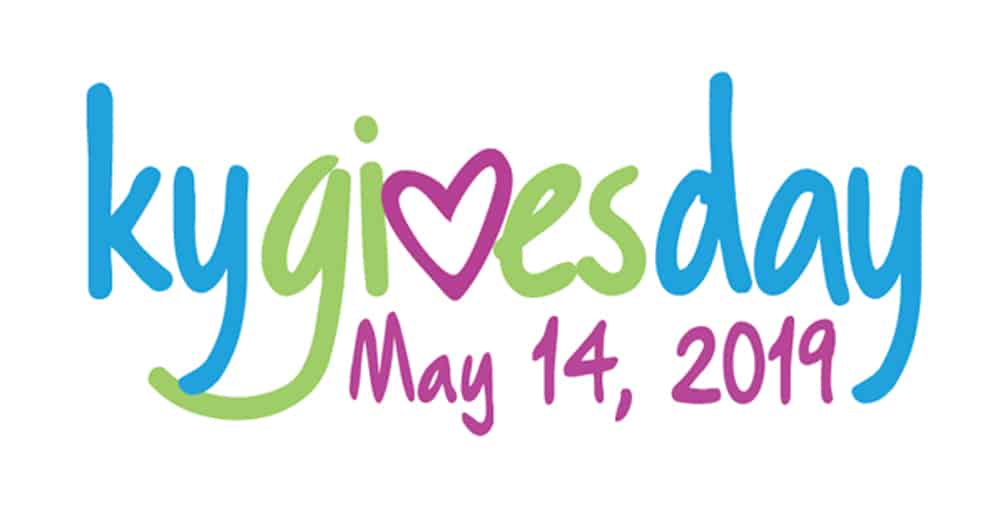 Blog
Support Survivors on Kentucky Gives Day
We're counting down the days to this year's Kentucky Gives Day on May 14.
Your support for survivors on Kentucky Gives Day will help fund our shelter renovation to increase beds and improve confidentiality for adults and children who are healing from abuse. Our goal is to raise $2,500 during the big day.
Here are three more ways you can help meet the goal!
Share and share alike. Online days of giving are successful because of our own networks. Help us grow our network by sharing our campaign with your network and asking your friends to do the same.
Talk about the issue. Use your social media and other networks to talk about your passion for supporting survivors and ending intimate partner abuse.
Become a fundraising champion. Everyone needs a champion, especially survivors who are healing from physical, emotional, and financial abuse. Visit our Kentucky Gives Day page at this link and click on the Fundraise button to create your own fundraising campaign link to share during the day.