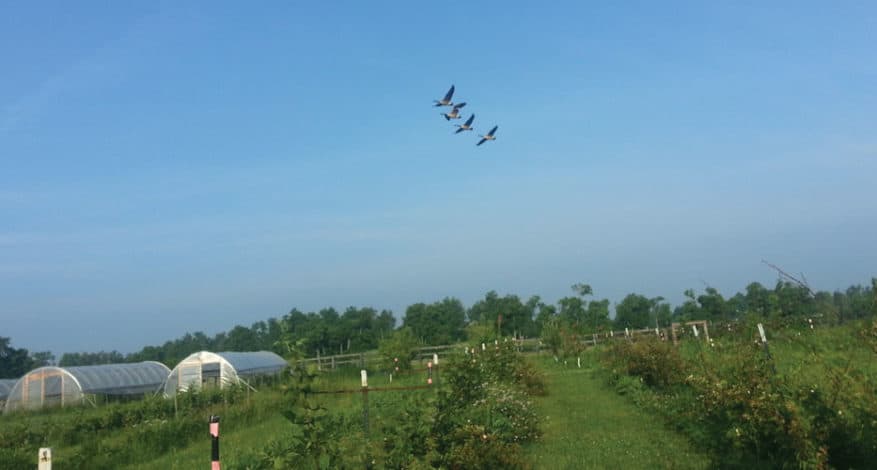 Blog
Weekly Greetings from Darlene
This post is part of our COVID-19 Response series to provide regular updates on services for survivors during this public health crisis.
There's lots of people who still care, and are here to support all of us in this time. Our shelter is here for those whose home isn't safe.
I want you to know our shelter and 24-hour crisis line is still operating, being answered by human beings. Please always call 1-800-544-2022 anytime you have questions.
We're still going to courts with the support of our judges and Supreme Court Justice, we're still able to make sure advocates are present and that survivors shouldn't go to protective order hearings without an advocate. We will try to do everything possible so that you don't have to go alone through that process should you or someone you loved has filed a protective order.
In heed of warnings from state and local leaders, we're limiting some programming until it's safe to gather again.
Temporarily, until further assessment, our Children's Safe Exchange and Visitation centers, we needed to temporarily suspend those services to protect all of the families that come in and out of the centers. Our courts are aware of it, and hopefully that goes smoothly for you, but if not, you know how to reach us.
We've also had to suspend non-residential support groups, but we're happy to talk to you by phone, walk you through safety planning, things that are changing for you and your family or situation given the stressful circumstances we're all in at this moment.
Thank you to everyone who has called and reached out to us about ways to help. 
We aren't allowed to accept donations of gently used goods at our shelter right now, and we can't have volunteers for either, but we can and still do need your support. We have created our needs list on amazon.com, and you can have items sent directly to us. This helps you stay home safe with your family, while we're trying to stay home at shelter, safe with our families. You can open the wish lists from this link,
I will be checking in frequently trying to keep our community updated about what we're doing or if there are any changes to our services.
Central Kentucky is incredible. It is strong. The leadership, the community coming together, other agencies all supporting each other, in making sure we are taking care of central Kentucky's most vulnerable. We are doing it, and we're doing it with your help. We wish you safety for you and your family. We will check in soon.