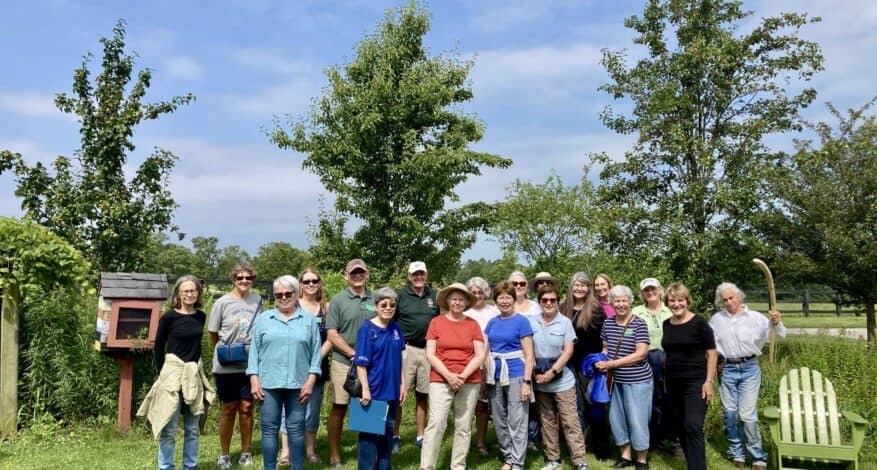 Blog
Community Care
Although the work to end intimate partner abuse always will be difficult, safer tomorrows are possible in a community that cares about survivors.
Friends from the Fayette County Master Gardener's Association toured the farm and shelter.
We were honored to be a recipient of the Good Neighbors Grant from Bluegrass REALTORS.