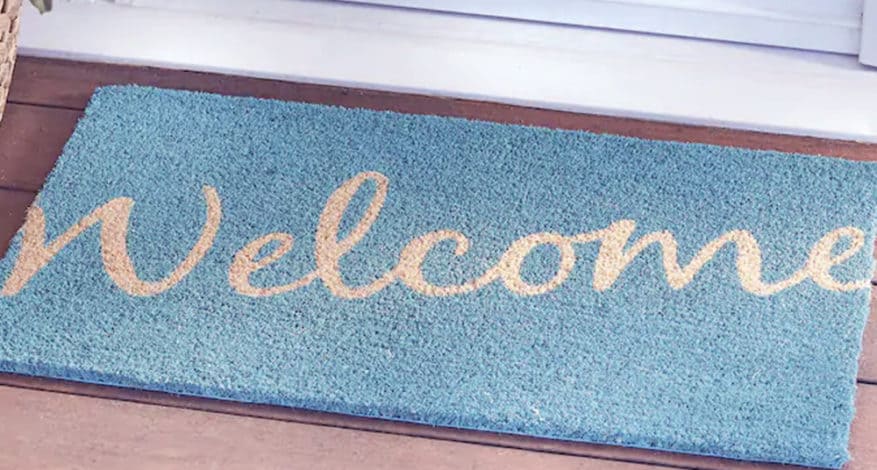 Blog
Home Safe Home
Starting over after abuse takes time.

 
Survivors often leave behind more than a home. Many begin again without furniture, clothing, and a vehicle. Sometimes the abuser has maintained power and control by not allowing a survivor to work or sabotaging their employment. Housing advocates help with these challenges.
"I have no family support and had nowhere to go," shares a survivor who asked to remain anonymous. "I couldn't afford daycare to work full-time and provide as a single mom." 
While beginning to heal from the physical and emotional wounds of abuse, survivors meet with housing advocates to create an individualized housing plan. Early conversations imagine possibilities and identify barriers. 
Legal advocacy, credit repair, benefit applications, and budgeting assistance begin to chip away the obstacles. Partnering organizations provide job search, childcare, and other resources to help make the transition possible. Although each survivor needs different types of housing support, most receive temporary rental and utility assistance. 
Some survivors transition to apartments in their home county or near supportive family and friends, while others move to apartments in KCADV Homes Lexington. Twelve of these units are scattered near downtown Lexington, with easy access to public transportation, and twelve cottage-style duplexes are nestled on the backside of the emergency shelter's property. 
Our housing team partners with dozens of organizations, companies, and landlords to support survivors during the transition to safe, affordable housing. Jubilee Jobs of Lexington offers job search services; Habitat for Humanity ReStore provides vouchers for furniture purchases; and Wildcat Moving, 2 Dudes Moving, and College HUNKS Moving offer services at no cost or reduced fees. 
"I always felt supported while in the program, and my abuser never knew where to find me. I can feel safe and my children can, too."