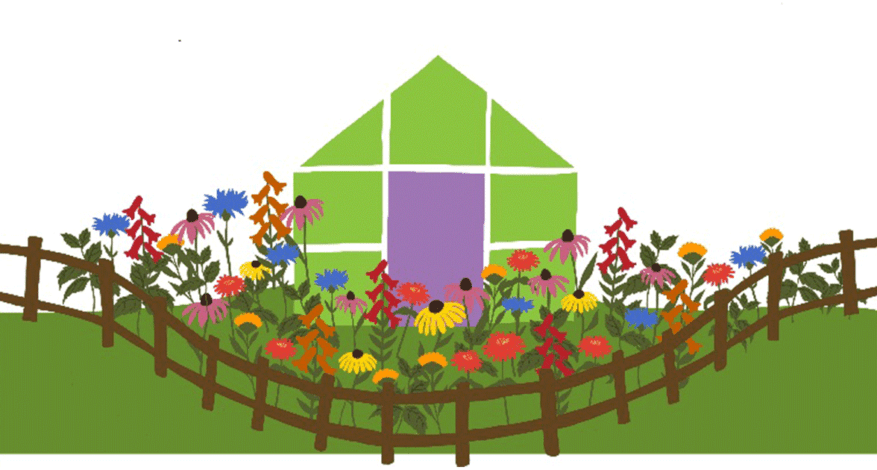 Blog
Hope Blooms – Summer Flower CSA
"If you are quiet, the flowers will tell you what you need to hear," says Daisy. "The flowers told me I was beautiful, and that I was good at things. The flowers told me that I could be gentle, and it was just okay to be."
Soon after arriving at the shelter, survivors are introduced to nature-based healing opportunities on the farm. For some, this could be walks on the farm or eating more vegetables. Other survivors choose to participate in a six-week training program.  
Farm advocates meet with interested survivors to develop individualized program plans that responds to their physical limitations, healing goals, and personal interests.  
"I knew it was going to be interesting the first day on the farm," writes a participant. "It was hot and humid and there were bugs, but that's nature. That's also what really helped me center myself."  
BENEFITS OF NATURE  
Survivors participate in 10 hours of weekly training and activities on the farm in exchange for a stipend. One hour each week is reserved for reflection on the experience.  
Early spring activities focus on planning and seeding the flowers. As temperatures warm, survivors tend to watering, weeding, and harvesting the beautiful blooms.  
While survivor safety improves and planning for the transition away from shelter begins, farm advocates provide references during the search for employment.  
MISSION SUPPORT  
Shares of the harvest are offered to the public through a community-supported agriculture (CSA) model. Individuals, families, and companies sign up to become members and receive weekly flowers.
"I absolutely loved the flower CSA," says previous member Julie Thomas. "I looked forward to my pickup every week and plan to join again this year."      
Another supporter writes, "The flowers were absolutely beautiful. My heart went out to all those who touched them."