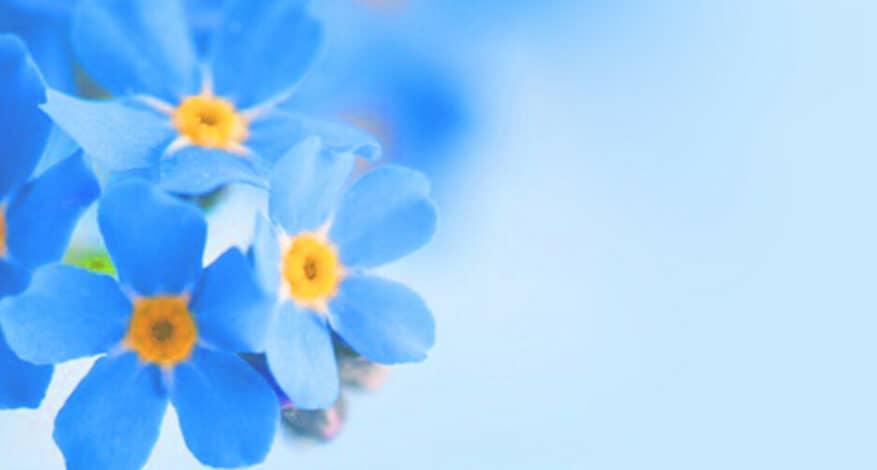 Blog
In Memorial of Sara Cecil Perry
"Wherever she went, people were captivated by her warmth, energy, wit and offbeat sense of humor."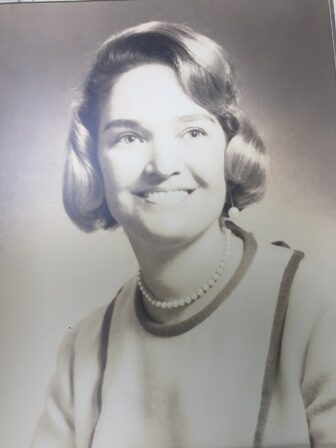 We are mourning the recent passing of Sara Cecil Perry, who began the first spouse abuse center in Lexington. This tribute includes information from the remembrance of her life published by the Kerr Brothers Funeral Home.
Born in Lexington on November 22, 1925, Ms. Perry attended Henry Clay High School, graduated from Sweet Briar College, and attended graduate school at the University of Kentucky.
She was personally and professionally committed to being an advocate for survivors of intimate partner abuse. This dedication informed her roles as President of the YWCA and Vice President of United Way, paving a path for the first spouse abuse center in Lexington and, eventually, our organization today.
Ms. Perry had many dear friends. She enjoyed collecting art, the music of Leonard Cohen, and the poetry of Edna St Vincent Millay. We hold her surviving family in our thoughts and hearts – especially her children Caroline Clay, Jean Cecil, John Thomas III, and Benjamin Buckner Perry.
In lieu of flowers, the family asks that donations in her memory be made to our organization to support survivors of intimate partner abuse during their journey of healing.