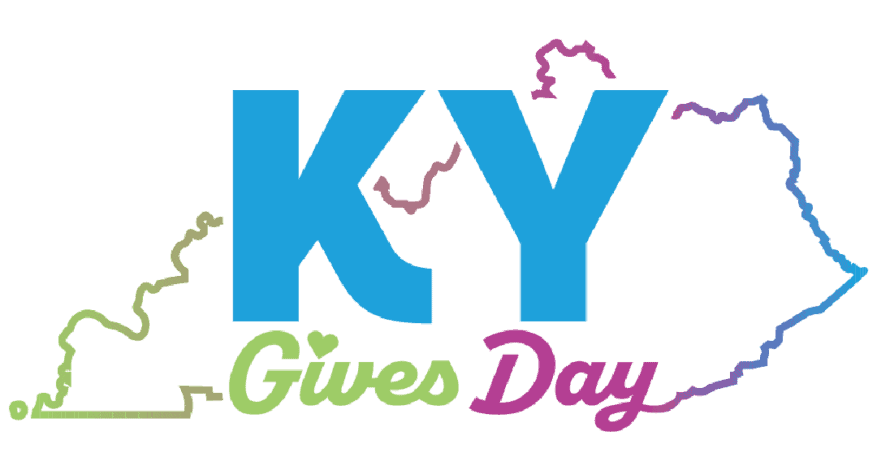 Blog
KY Gives Day
We're counting down to KY Gives Day on Tuesday, May 10. Your support for survivors will make our campaign a success. 
This one-day online giving event is organized by the Kentucky Nonprofit Network to unite the community around causes that matter. Every gift will support crisis, healing, and stability services for adults and children who have been abused. Here are a few ways you can help on the day.
Mark Your Calendar
Save May 10 on your calendar to make a gift. KY Gives Day begins when the clock ticks midnight and continues until 11.59 pm.
Share the Event
Post on Facebook, share stories on Instagram, tweet about it! Inspire your network to join you in giving on the day. Talk about why you support the mission to end intimate partner abuse and ask your friends to do the same. Sharing icons are included at the top of this page.
Become a Fundraising Champion
You can create your own unique giving page to support survivors during the day. Visit this link and tap on the "Fundraise" button at the top of the page to begin the process. It only takes a couple of minutes.