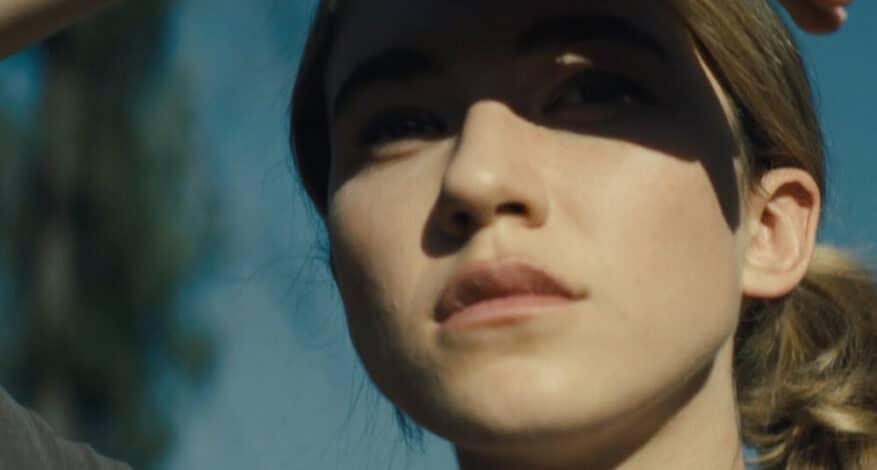 Blog
LUNAFEST Lexington
"The films are unlike any other you can see throughout the year."
LUNAFEST Lexington is back in person this year at the historic Kentucky Theatre. This evening of short films promotes women and gender nonconforming storytellers from around the world, while raising funds to support our mission.  
Three local women – Geni Osborn, Helue Shalash, and Pam Holbrook – came together more than a decade ago with the goal of organizing an event to support survivors of intimate partner abuse. 
Their efforts brought the traveling film festival to our region, and in the years since, the event has raised more than $100,000 to support services.  
"We all face challenges as we walk through life – some are more difficult to overcome than others," shares Geni. "LUNAFEST is a great opportunity to support the individuals in our community as they chart a new, healthier path for themselves and their families."  
This year's event features eight short films, each less than 10 minutes long. The stories range from an animated poem about coping with isolation during the pandemic to a 13-year-old girl building a mobile app to help kids stay connected to their incarcerated parents.  
Brought to you by LUNA, maker of the whole-nutrition bar for women.