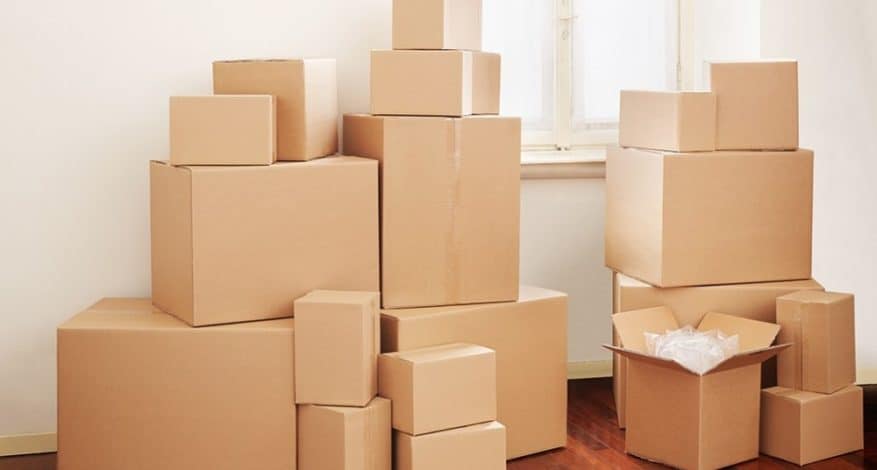 Blog
Moving Forward – Local Partners Support Survivors transitioning to a Life Free of Violence
Everything we do here at GreenHouse17 is to support the healing, safety, and stability of survivors.
To the extent that we are able nurture lives harmed by intimate partner violence is dependent on community support. While there are many touchstones along the healing journey, one that is unlike any of the others is the moment when a survivor is ready to launch and transition into an independent life free of violence.  
Just like every healing journey, every launch or transition is also unique to the survivor.  
Last year nearly 60% of domestic violence victims and their dependent children exiting the emergency shelter operated by GreenHouse17 moved to temporary destinations, with the majority moving to shared housing with family and friends, a housing status considered "at-risk for homelessness".   
There are all the typical moving challenges survivors face plus those that come with healing from financial abuse and other various traumas that come with intimate partner violence. Our job is to ensure that survivors feel supported every step of the way, including emotional and financial support.   
Since COVD-19 began we have had a total of 7 moves, and on average we support a minimum of 25 moves per year.  
When a survivor transitions out of our emergency shelter program, they often have only what they were able to take with them when leaving their abusive relationship. With the generous support of local moving companies and Habitat ReStore, we are able launch survivors into furnished independent living accommodations. For many, this is the beginning of a life free of violence.  
This article is dedicated to celebrating our community partners who make this life changing transition possible for survivors in our 17-county service area.  
Special thanks to Wildcat Mov
ing
,
2
Dudes Moving
, College H
UNKS
Moving, and Habitat Re
S
tore.
Wildcat Moving has been our longest standing moving partner, and we so appreciate their commitment to supporting survivors and building strong community here in the Commonwealth!  
"The Dudes" at 2 Dudes Moving have been such a support when it comes to moves for survivors and large-scale donation pick-up and transport. So much gratitude for "The Dudes"!  
Our newest mover, College HUNKS Moving is a franchise that is female owned! We are so excited to partner with the HUNKS and for their commitment to supporting survivors.   
Then last but not least, our phenomenal community partner Habitat for Humanity ReStore. This wonderful organization provides furniture vouchers for each of our families who launch from our program. Thanks to them and other community partners who donate furniture, our survivors are able the settle into a home full of furniture and prepare for the next step in their healing journey.  
Congratulations to all of the courageous survivors in our community who are now able to live a life free of violence.  
We are so deeply grateful for our community and its longstanding commitment to showing survivors that they care and support ending intimate partner abuse.