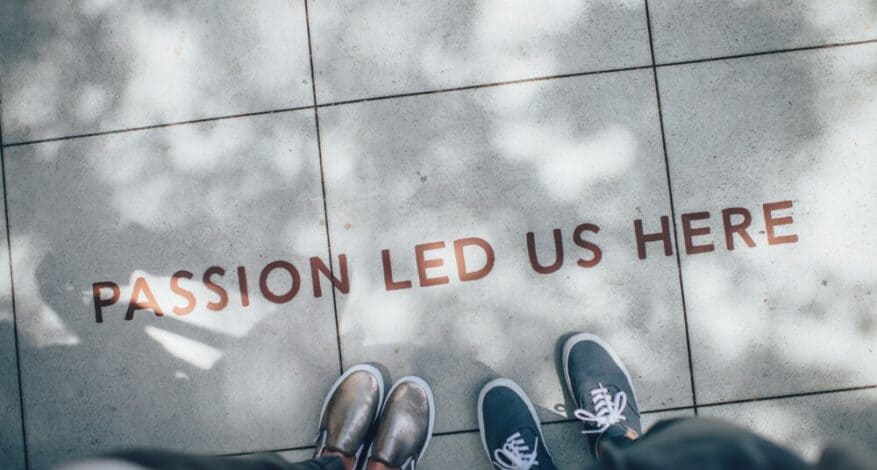 Blog
Social Work Month
The Time is Right for Social Work
It's Social Work Month! The National Association of Social Workers (NASW) is celebrating in March with the theme "The Time is Right for Social Work." This theme underscores the contributions social workers have made to this nation for more than a century and how their services continue to be needed today.  
This annual campaign is a time to inform the public, policymakers, and legislators about the services social workers provide in an array of sectors – including nonprofits like ours, mental health centers, schools, and community centers.  
People become social workers because they have a strong desire to help others and make our society a better place to live for all. They have helped drive significant, positive changes in our nation.   
Social workers such as social reformer Jane Addams, former Labor Secretary Frances Perkins, and civil rights leaders Dorothy Height, Whitney Young and Ida B. Wells have pushed for voting rights, equal rights, Social Security, unemployment insurance, and other programs.  
Social workers touch millions of lives each day and it is likely one at some time will assist you, a family member, or a friend.  
We couldn't be more grateful for the good work that social workers do for survivors, our community, and our world. Be sure to thank a social worker for their hard work and dedication! They make the world a better place.