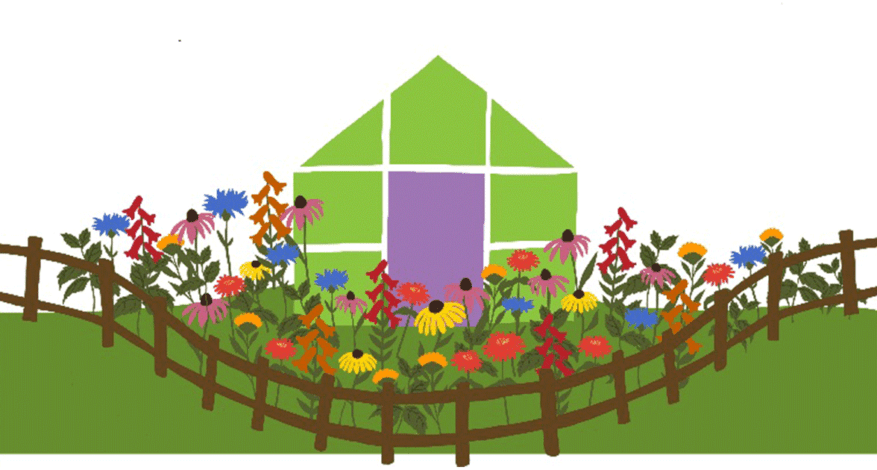 Summering Series
Summering with GreenHouse17
Join new staff member Chelsey as she learns about GreenHouse17.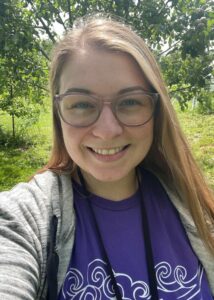 Hello! I am Chelsey, the new Content Specialist at GreenHouse17!  
I have worked for nonprofit organizations since graduating college, but none have quite been like GreenHouse17. I remember first hearing about the organization while at a Kentucky Nonprofit Network event. It was 2013 and they had just won the Nonprofit Innovation Award.  
Throughout the years, I was able to meet various staff members at outreach events. I was always impressed at how the organization was growing and how passionate everyone was. Eight years later, here I am on staff, and it feels like home.  
It is a home. Our offices are located in the shelter with the residents. We can share meals in the cafeteria and talk to the women and children in the halls. We get to witness the struggles and triumphs of who we serve – these strong survivors – firsthand.  
I'm going to bring you along with me as I learn more about the survivors we serve and our programs over the next few weeks. This 'Summering with GreenHouse17 ' blog series will take you through more of how we do things – the food we grow and use in our cafeteria, Handmade by Survivors products, legal advocacy, and more!  
Here are a few pictures I took in my first weeks at the shelter!