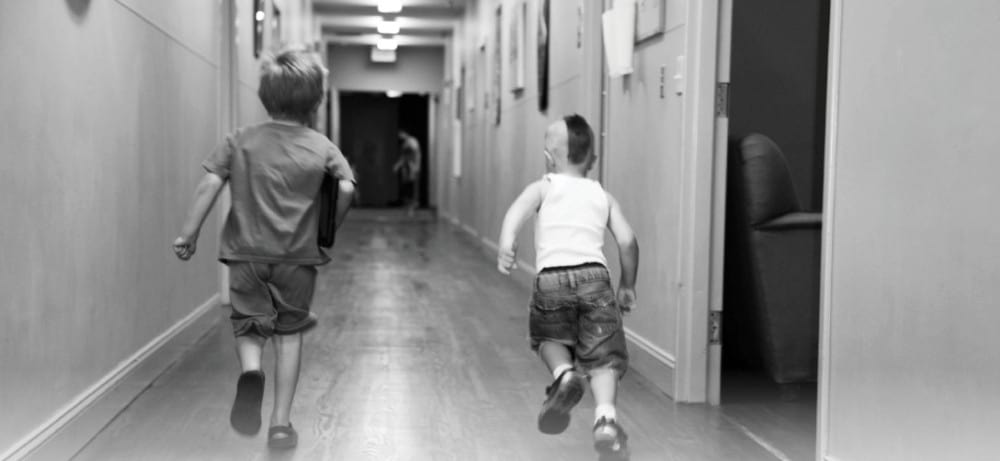 Shelter Renovation
Shelter Renovation: Preparing for construction to begin
This post is part of a series about the renovation of our emergency shelter.
Following early planning meetings with the architect, funders, and construction management team, we began to prepare the shelter for the construction scheduled to begin on January 14.
Commitment to non-interruption of services.
We are committed to continuing operation of the emergency shelter and our 24-Hour Hotline, also housed at the facility, throughout construction. As with any project of this scale, some complications are expected.
Our leadership team has prepared information to notify community partners about changes to shelter accommodations and encourage standard shelter referral procedures during construction. And our community engagement team prepared information to advise supporters.
Readying the shelter for change.
Despite the likely challenges, we are motivated by the possibilities the shelter renovation will create for survivors in our community for many years to come.
Our Executive Director, Darlene Thomas, recently met with survivors living at shelter to gather input, answer questions, and provide assurance of our commitment to their safety and healing during construction.
The next day, shelter staff and residents began moving beds and dressers in the west wing of the facility to common spaces. Design decisions for these temporary bedroom areas considered confidentiality, privacy, comfort, and storage needs of survivors.
Continue reading about the shelter renovation project at this link.