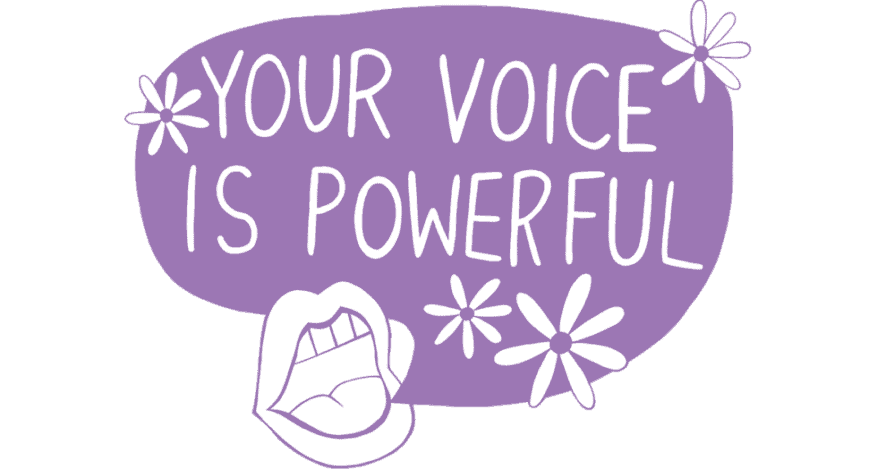 Blog
Domestic Violence Awareness Month
October is National Domestic Violence Awareness Month.

 

It's time to

 be loud

 and identify yourself as an advocate for survivors

! Make plans to participate in one or many of these happenings.

October 1 – 31
Peace Pumpkins
Look for purple Peace Pumpkins at your favorite local businesses! These pumpkins are a project of the Domestic & Sexual Violence Prevention Council to raise awareness and share resources throughout the month.
October 10
Ryan David's Hair Loft Annual Fundraiser
Ryan David's Hair Loft will donate proceeds from haircuts and styles for the day (appointments required). There is also the opportunity to preorder items from Lexington Cake Lady, Coco and Roo Bakehouse, and With Love Candle Company. Find out more at the Hair Loft on Instagram.
October 15, 1 to 3 pm
Tree Planting Volunteer Day
Come out to the shelter to help staff plant some trees that will provide shade and relaxation for survivors for years to come. Follow this link to sign up.
October 15 & 16
EGGmania with Housewarmings
Housewarmings in Lexington is hosting EGGmania in lieu of their annual EGGFest event! As longtime partners, we will cohost a virtual live grilling event on Facebook at 1 pm on Friday, October 15.
Look for our table at the store on Saturday, October 16 to raise awareness with all you EGGheads out there. We'll have Handmade By Survivors products for sale!
October 17
AXO Paint Wars
This colorful annual event is organized by Alpha Chi Omega and Pi Kappa Alpha at the University of Kentucky to raise awareness and funding for our services.
October 17 – 20
Kentucky Women in Agriculture Conference
We'll be celebrating women in agriculture this month, too! On October 19, Darlene Thomas, our Executive Director, will speak during the conference breakfast about the integration of nature-based healing with our services to support survivors. Conference participants will tour our farm the following day. Learn more about the conference at this link.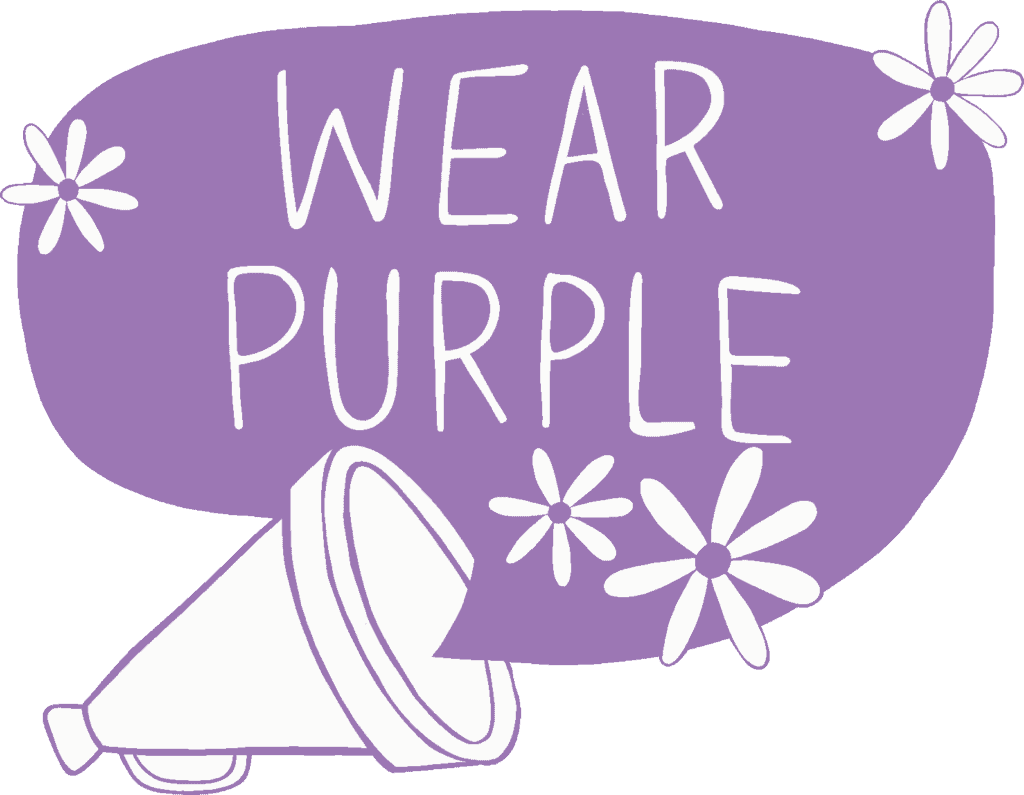 October 21
Purple Thursday
Wear purple to identify yourself as an advocate for survivors! Put on purple tops, pants, ties, masks, and nail polish to show your support and raise awareness. Learn more. 
October 21, 5:30 pm to 7:30 pm
4th Annual Domestic Violence Candlelight Vigil
The Office of the Fayette County Sheriff will be hosting this annual candlight vigil in the Robert F. Stephens Courthouse Plaza in Lexington. Free and open to all. Shed a light on the issues around intimate partner violence and remember those we've lost.
October 23, 10am to 3pm
Walnut Hill Presbyterian Church Bike Ride & Fundraiser Event
This family friendly bike ride fundraiser is free and open to the public. Open ride from starting at 10am, a kid's ride at 11am, costume contest and free brunch! This is an outdoor event, rain or shine!
October 31, 9 am to noon
Calvary Baptist Mission Fair
We will be one of many booths sharing different services available in Lexington and the surrounding areas to those in need. Consider coming through and learning more about our work and ways to get involved.