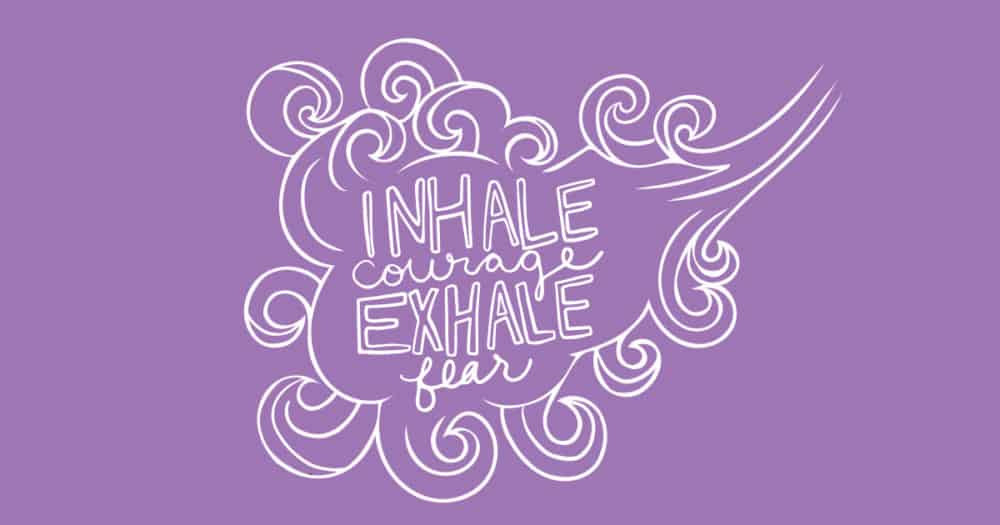 October is Domestic Violence Awareness Month. Raise awareness and identify yourself as an advocate for survivors by participating in one or many of these socially distanced activities.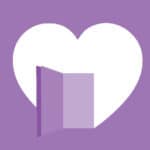 HEART SPACE LAUNCH
ALL MONTH
Tune into our new collection of trauma-sensitive sound recordings. Includes guided meditations and sounds of nature from our farm to encourage relaxation, calm breathing, and instill peace. Listen on Spotify, Pocket Casts, Google Podcast, and more.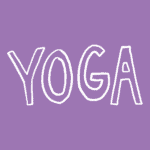 YOGA FRIDAYS
FRIDAY OCTOBER 2, 9,16 & 23
Tune into our social media pages for weekly trauma-informed yoga classes hosted by certified instructors on our staff.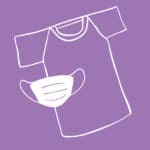 PURPLE THURSDAY 
THURSDAY, OCTOBER 22
Wear your support for survivors! Purple shirts, masks, hats, jewelry! Remember to post a selfie on social media during the day to identify yourself as an advocate and call for an end to domestic violence. Tag us in your photo to connect friends and family to information about our mission and services. #PurpleThursday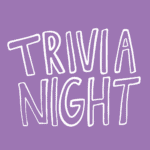 TRIVIA NIGHT
MONDAY, OCTOBER 26 at 7 pm
An evening of virtual trivia competition with questions about domestic violence in pop culture. Free to participate and cool prizes for the winners, including a Hope Box of Handmade by Survivors products. Sign up to play at this link.
WILMORE OPEN HOUSE
October 3
The Wilmore Business Association will host a Fall Open House downtown on Saturday, Oct. 3, from 9 a.m. to 3 p.m. Stop by Hoolie's Attic to purchase Handmade by Survivors products during the event.
GREEN DOT VIOLENCE PREVENTION TRAININGS
October 3, 9, 13, 24
In this free virtual interactive Bystander Intervention Training you'll learn to recognize harmful behaviors, to identify the barriers that prevent others from helping and discover options to help you safely intervene. Learn more here.
PAINT WARS
October 11
This annual fundraising event to benefit our mission is organized by Alpha Chi Omega and Pi Kappa Alpha at the University of Kentucky.
METAL CARES
October 13
Organized by Misanthropik Records, this fundraiser features live metal music from the band WOLFSTAR and t-shirts to support survivors. You can find the link to watch and listen here. Showtime 9:30 pm.
DOMESTIC VIOLENCE AWARENESS SHOW
October 14
Live music fundraiser organized by Fatman Recording Studio featuring bluegrass band The Get Down Boys. You can find the link to watch and listen here. Showtime 7 pm.
SCOTT COUNTY RECOVERY RALLY
October 17
Look for our booth at Scott County Park, Shelter #4, from 1 – 5 pm. Speakers, food, and lots of resources for people living with a substance use disorder and their loved ones. Please wear a mask and social distance.
PURPLE DONUT FUNDRAISER
October 23
North Lime Coffee & Donuts will be having purple donuts available at both locations — Clays Mill and the new Limestone location at the Greyline Station — on October 23. They will be donating 10% of their profits for the day. A great excuse for a Friday treat!
RYAN DAVID'S HAIR LOFT FUNDRAISER
October 25
Ryan David's Hair Loft (in Lexington) will donate all proceeds from hair cuts and style for the day. Lexington Cake Lady will have a dessert table with all proceeds also being donated. Appointments required. Find out more through their Instagram
here
.
INTIMATE PARTNER VIOLENCE TRAINING
October 30
The Domestic and Sexual Violence Prevention Council will be hosting a virtual training at 9 a.m. on October 30. This training will cover intimate partner violence dynamics, effects on children and your role as a professional. You can register
here
.