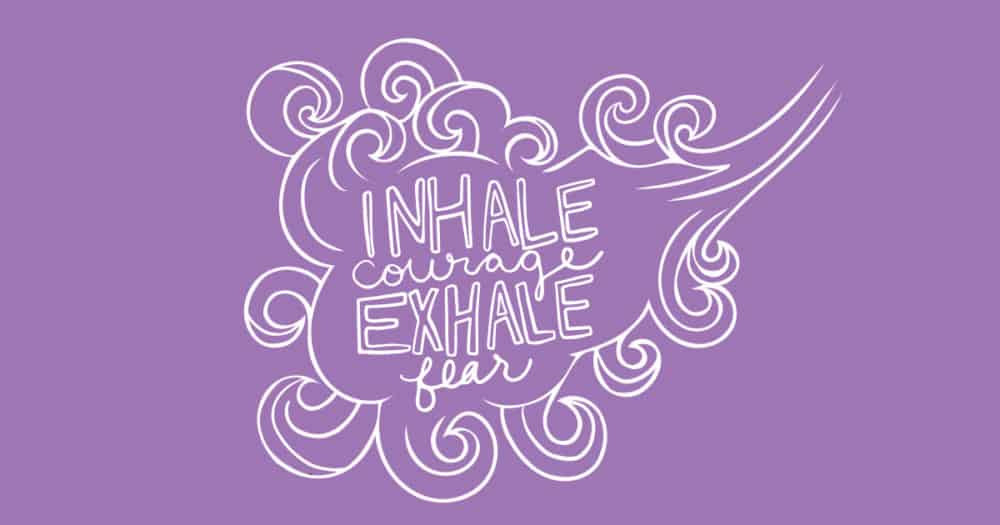 October is Domestic Violence Awareness Month. Raise awareness and identify yourself as an advocate for survivors by participating in one or many of these socially distanced activities.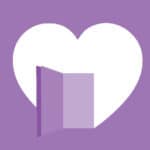 HEART SPACE LAUNCH
ALL MONTH
Tune into our new collection of trauma-sensitive sound recordings. Includes guided meditations and sounds of nature from our farm to encourage relaxation, calm breathing, and instill peace. Listen on Spotify, Pocket Casts, Google Podcast, and more.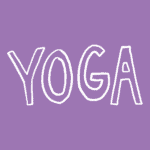 YOGA FRIDAYS
FRIDAY OCTOBER 9,16, 23 & 30
Tune into our social media pages for weekly trauma-informed yoga classes hosted by certified instructors on our staff.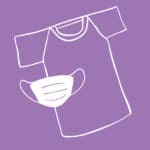 PURPLE THURSDAY 
THURSDAY, OCTOBER 22
Wear purple to identify yourself as an advocate for survivors! Visit our Purple Thursday shop at this link to order purple t-shirts, masks, and more.  25% of each sale benefits our services. Place your order before 9/30 for delivery in time for the day.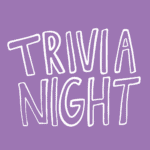 TRIVIA NIGHT
MONDAY, OCTOBER 26
Sign up for a special online trivia night featuring questions about domestic violence in pop culture. More details to be announced soon.
WILMORE OPEN HOUSE
October 3
The Wilmore Business Association will host a Fall Open House downtown on Saturday, Oct. 3, from 9 a.m. to 3 p.m. Stop by Hoolie's Attic to purchase Handmade by Survivors products during the event.
PAINT WARS
October 11
This annual fundraising event to benefit our mission is organized by Alpha Chi Omega and Pi Kappa Alpha at the University of Kentucky.
SCOTT COUNTY RECOVERY RALLY
October 17
Look for our booth at Scott County Park, Shelter #4, from 1 – 5 pm. Speakers, food, and lots of resources for people living with a substance use disorder and their loved ones. Please wear a mask and social distance.