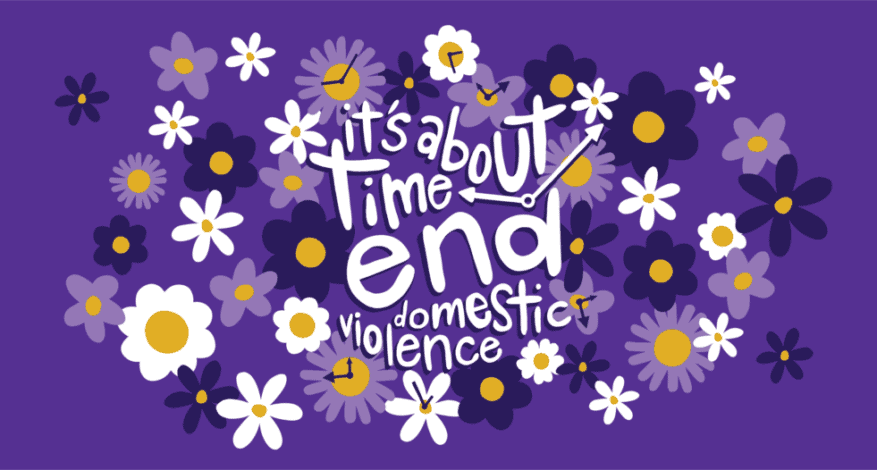 Blog
Domestic Violence Awareness Month
It's about time to end domestic violence

! Make plans to participate in one or many of these happenings during October, National Domestic Violence Awareness Month.

OCTOBER 1
Toddler and Preschooler Extravaganza
Tates Creek Elementary
11 am to 1 pm
This family-friendly event with activities to promote early childhood development and make connections to local resources, service providers, and support agencies. This event is free and open to any family in the county with young children.
OCTOBER 5
Texas Roadhouse Dine Out Fundraiser
Richmond Road in Lexington
3 to 8 pm
Present the flyer available from this link before you place your dinner order at the Texas Roadhouse Richmond Road location in Lexington, and 10% of your purchase will be donated to support our services for survivors.
OCTOBER 13
Council District 10 Candidate Forum
Beaumont YMCA | 3251 Beaumont Centre Circle
6:30 -7:30 pm
Ross Mann and Dave Sevigny will respond to questions and prompts from the Lexington Nonprofit Coalition. Get to know the Urban County Council District 10 candidates and their commitments to social  and healthcare services in Lexington-Fayette.  Hosted by MCGC, YMCA, Big Brothers Big Sisters, and GreenHouse17.
OCTOBER 14
BHiveStrong Launch & Fundraiser
1844 Bonds Pike, Stamping Ground
7 to 9 pm
The BHiveStrong family is raising awareness and giving back to victims of domestic violence in memory of Lydia Cassady. Purchase bee prints and other merchandise during the event, and 25% of every dollar raised from sales will support our services for survivors of intimate partner abuse. Guest speakers will include Darlene Thomas, our executive director and Cassie Robinson, Deputy Coroner of Jessamine County. Learn more.
OCTOBER 14
Tree Week Volunteer Day at GreenHouse17
11 am to 1 pm
So many trees need mulch and pruning on the 40-acre property that surrounds our emergency shelter. Come help us take care of the trees and help create a peaceful environment for survivors and their children to heal. The afternoon will be family-friendly, and children are welcome to join. The address for the farm will be emailed to you after signing up to volunteer at this link.
OCTOBER 16 & 17
The Astral Athletic Public Sale
The Signature Club of Lansdowne in Lexington
10 am – 6 pm

Astral will be hosting a public clearance sale of their inventory and have partnered to raise awareness for survivors during the event. Shop hundreds of activewear styles from your favorite brands at 30-90% off MSRP. More info is available from the Facebook event page.
OCTOBER 20
Ceremony for Domestic Violence Awareness Month
In front of City Hall in Danville
11:45 am

A brief ceremony for Domestic Violence Awareness Month. They will be placing purple flags in honor of survivors and awareness for domestic violence. Wear purple and come show your support! End the silence, stop the violence!
OCTOBER 25
Rise Up Candlelight Vigil
Robert F. Stephens Courthouse Plaza in Lexington
5:30 pm

The Office of the Fayette County Sheriff and Amanda's Center invite you to the annual public candle light vigil. Let's rise up, show community support for survivors, and remember victims of domestic violence homicide.
OCTOBER 29
Elwood Hotel Social Club Costume Party
Elwood Hotel in Lexington
4 pm to 10 pm
A portion of sales for the hotel and restaurant will go to supporting survivors as all guests learn more about GreenHouse17's work in the community.

OCTOBER 30
Day of Dignity
Douglass Park in Lexington
10 am to 3 pm
SHARE Center of Lexington and Islamic Relief USA host this resource fair with free services including a job fair, basic medical and dental screenings, and professional mental health services. Food, winter clothing, and hygiene kits will also be distributed.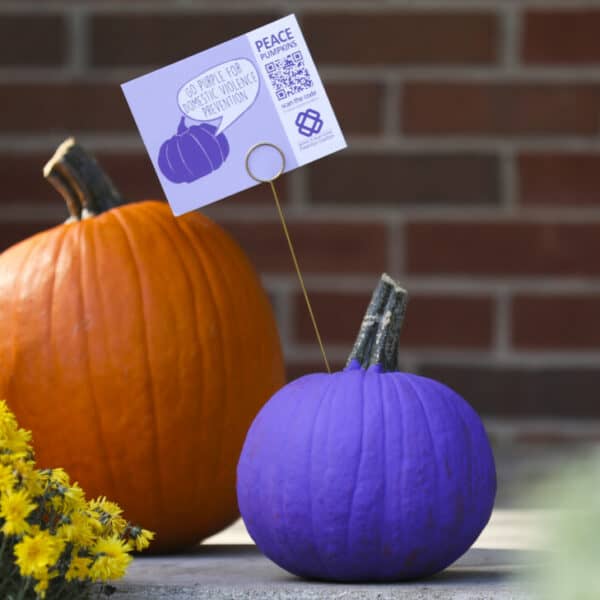 ALL MONTH
Peace Pumpkins
Look for purple pumpkins at business in the Lexington-Fayette area. These Peace Pumpkins area a project of the Domestic and Sexual Violence Prevention Coalition. Each includes a QR-code that links to information about services available in the community.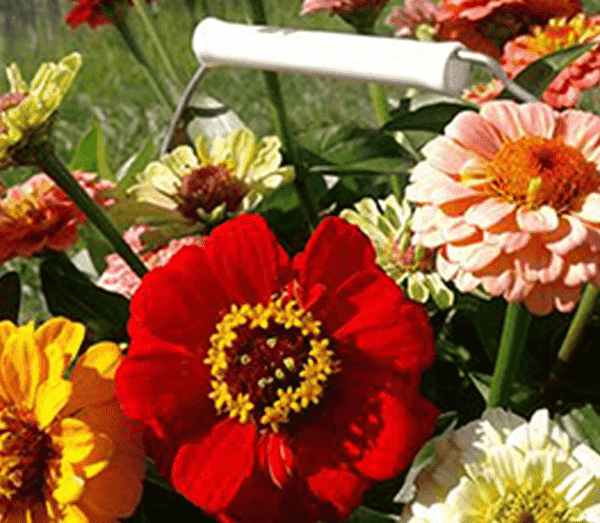 OCTOBER 1
U-Pick Day
This event is sold out. Buckets will not be for sale on the day of the event.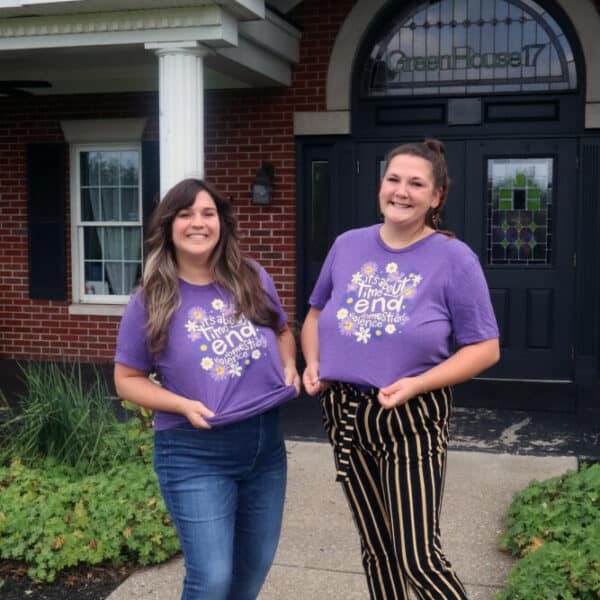 OCTOBER 20
Purple Thursday
Wear purple to identify yourself as an advocate for survivors! Put on purple shirts, pants, ties, and more to show your support and raise awareness and call for an end to domestic violence.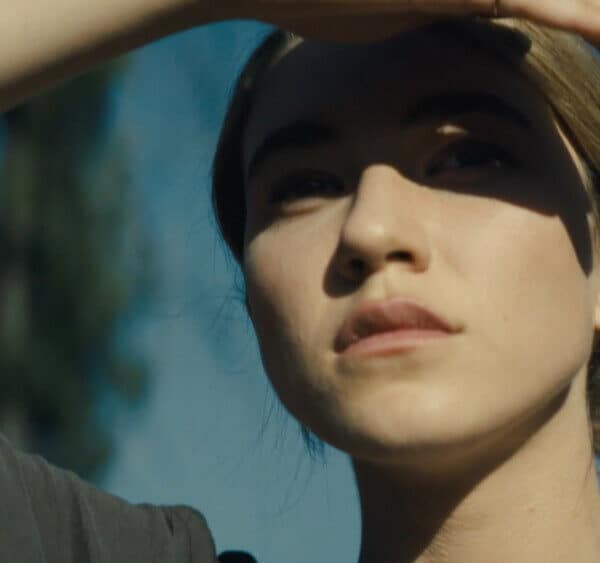 OCTOBER 27
LUNAFEST Lexington
An evening of short films by and about women at the Kentucky Theatre. Brought to you by LUNA, maker of the whole nutrition bar for women. Proceeds benefit services for survivors.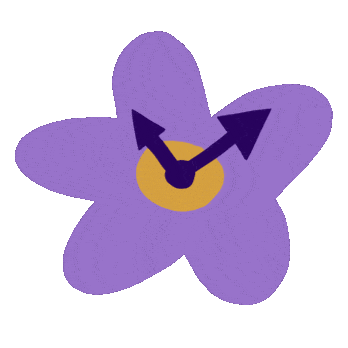 It's about time.
Read more about ways to support survivors and call for an end to domestic violence.