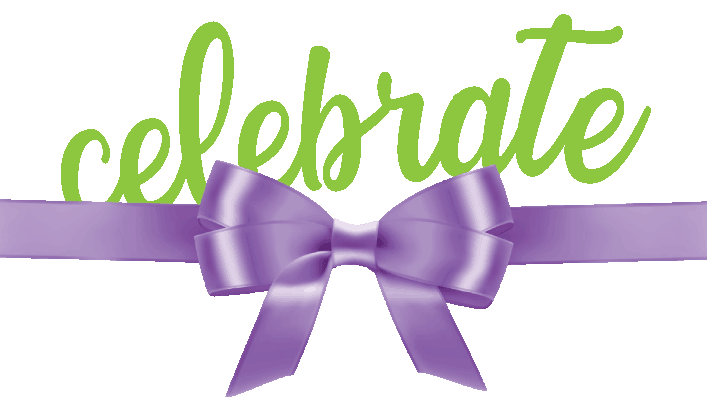 OCT 15 - SHELTER REDEDICATION & OPEN HOUSE
You're invited to celebrate the completed renovation of our region's emergency shelter for survivors. #Possibility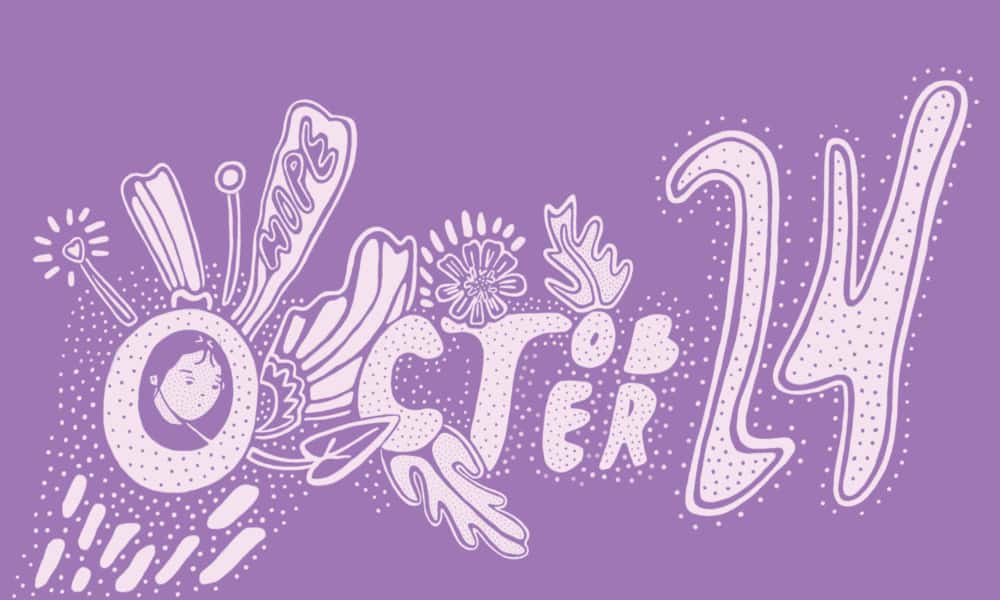 OCT 24 - PURPLE THURSDAY
Wear purple—shirt, socks, tie, shoes, necklace—to identify yourself as an advocate and raise awareness. #PurpleThursday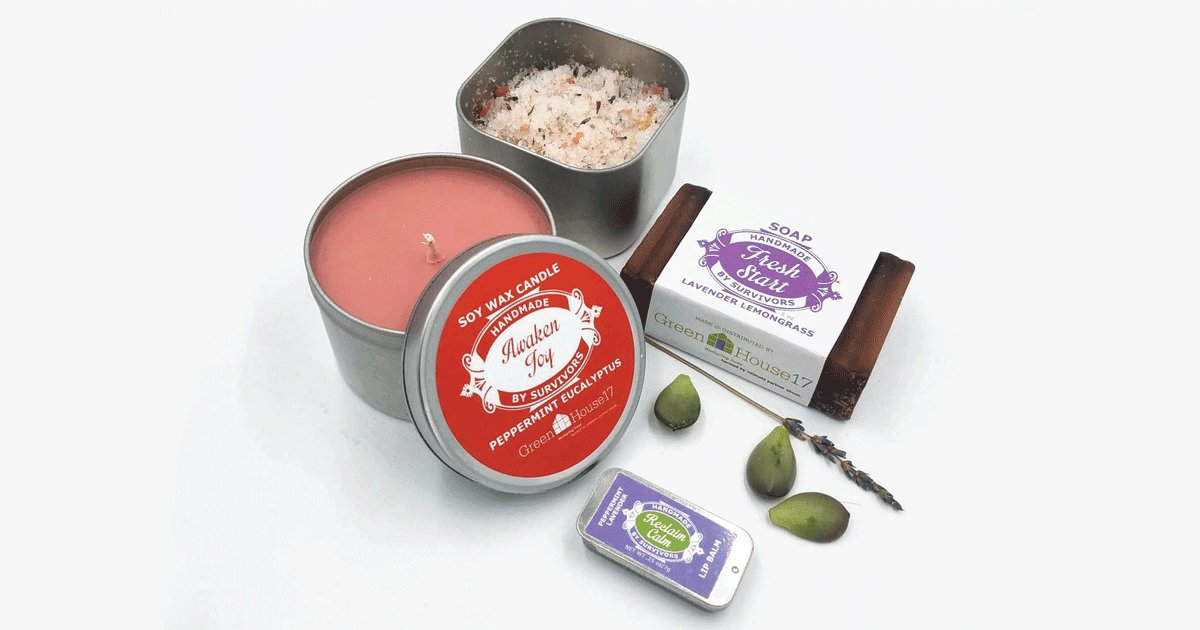 ALL MONTH - SEND A HOPE BOX
Know someone who needs a bit of inspiration? Maybe you could use a little hope? Send a Hope Box of Handmade by Survivors products. #HopeBox

---
OCT 10 | 6 – 8 pm
ComPAWssionate Companions
Hollywood Feed in the Summit, 4078 Finn Way. Information connecting domestic violence and pet abuse and how our furry friends can help us heal. Hudson from UKPD and Matilda from CASA will be there.
OCT 12 | 11 am
Deadlifts Against Domestic Violence
MOCO Gym, 215 Evans Avenue, Mt. Sterling. Lifting begins at 12:30 pm, with weigh in at 11 and athlete meeting at noon. Learn more and register at this link. 
OCT 17 | 5.30-7.30 pm
End the Silence Candlelight Vigil
Robert F. Stephens Courthouse Plaza, 120 N. Limestone. Resource fair, food, speakers, music, and open mic organized by Office of Fayette County Sheriff to honor victims, survivors, and a united community.
OCT 21 | 6 am – 5 pm
Purple Donut Day
North Lime Coffee & Donuts, 575 N. Limestone. Buy a purple awareness donut and post a photo on social media to raise awareness.
OCT 21 | 5 pm – 11 pm
Tim Burton Trivia
Blue Stallion Brewing Company, 610 W. Third St. Live Tim Burton themed trivia. Blue Stallion will be donating 10% of all taproom sales to support domestic violence survivors in Kentucky. $5 suggested donation. 
OCT 21 – 23 | Dusk to Dawn
Light Up Lex
LexPark Helix Garage, 150 Main Street. The garage lights will be purple as a symbol of Lexington being united in supporting survivors.
OCT 21 – 25
Clothesline Project
Lexington Public Library, Village Branch, 2185 Versailles Road. Powerful display of shirts decorated to represent victims and survivors' experiences to create supportive environment for survivors.
OCT 23 | 5.30 PM
Trauma Survivor Awareness
Jessamine County Courthouse, 107 N Main Street, Nicholasville. An event and prayer to bring awareness to trauma survivors. More details and discussion on the event page at this link. 
OCT 24 | Dusk to Dawn
Light Up Lex
City Center, 100 W Main St. One of the newest developments in Lexington will light up purple as a symbol of Lexington being united in supporting survivors.
OCT 25, 9 am – 12 pm
Survivors Without Borders
Kentucky Refugee Ministries, 1710 Alexandria Drive. Food, open mic, arts, and crafts. Presentation on warning signs for domestic violence. Interpretation provided for Arabic, Spanish, Swahili, Kiswahili, French, and Nepali.