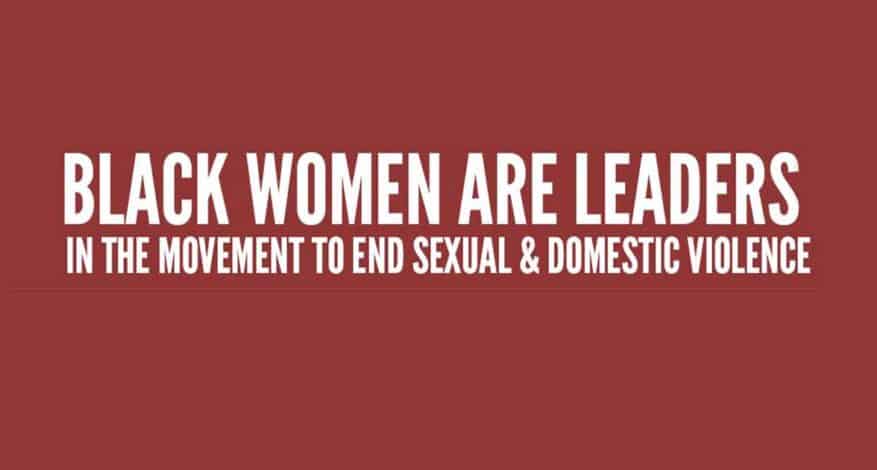 Black Lives Matter
Black History Month Series
Black women have and continue to be leaders in the movement to end sexual and domestic violence. 

 
This month, we're learning more about the lives of Black women who built, shaped, and continue to lead the missions to end intimate partner abuse and sexual violence. The series was inspired by an inspirational list created by the
Virginia Sexual and Domestic Violence Action Alliance.
Click or tap on the image to open the poster.