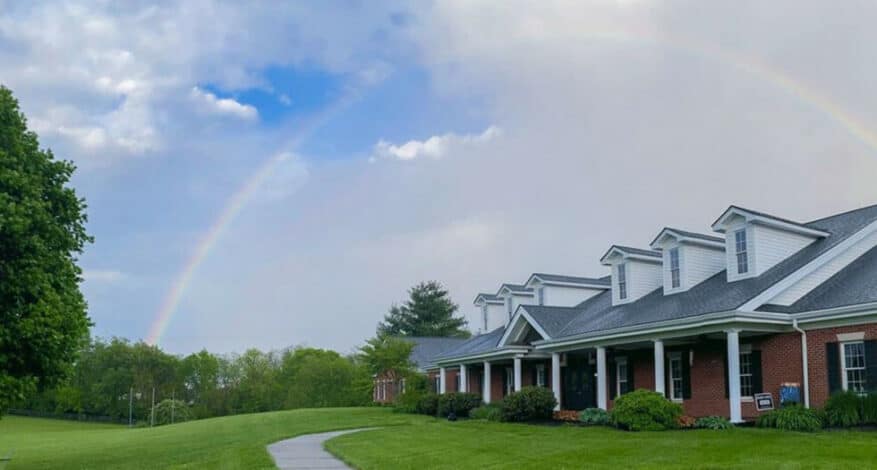 Blog
Intimate Partner Abuse in the LGBTQIA+ Community
You have the right to safety and support – and you deserve a healthy relationship.
The National Intimate Partner and Sexual Violence Survey finds LGBTQIA+ people experience intimate partner violence at rates similar to, or higher than, heterosexual and cisgender people.  
Isolation from family and friends is a common tactic of abusers to gain power and control in a relationship. Estrangement from family after coming out already compromises supportive networks for LGBTQIA+ individuals, and social distancing from friends during the pandemic has complicated connections with friends. 
Other tactics of power and control common in LGBTQIA+ relationships make it more difficult for survivors to flee: 
Outing your sexual orientation or gender identity to family and employers.

 

Portraying the violence as mutual, consensual, or normal.

 

Denying your gender identity and/or expression.

 

Hiding or throwing away medications and hormones.

 

Ridiculing style and fashion that corresponds to your gender expression.

 
These threats and manipulations are compounded by a lack of community resources that understand and affirm LGBTQIA+ identities and fear of further oppression due to intersecting identities, such as race, ethnicity, and socioeconomic status. 
We are committed to providing inclusive and informed services. Many on our staff are part of the LGBTQIA+ community, and Certified Domestic Violence Advocate training covers those specific needs.  
Have you wondered if your relationship is healthy? Do you have a friend you suspect could be suffering from physical or emotional abuse? Whether you just want to talk or you're ready to initiate services, we will answer your call 24 hours a day, every day of the year – 800-544-2022.