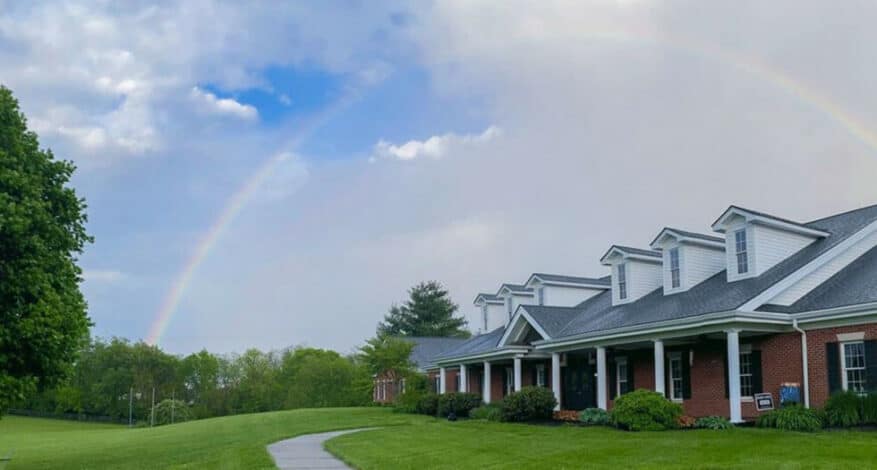 Blog
LGBTQIA+ Services ❤️🧡💛💚💙💜
53 years ago, the Pride Movement began with the Stonewall Riots and

 

protests against

 

police brutality and LGBTQIA+ oppression.
Our mission is to end intimate partner abuse because everyone deserves love and a life free from violence! We are committed to providing inclusive and informed services.  
Many on our staff are part of the LGBTQIA+ community. Christy, our Outreach Advocate for Fayette and Bourbon counties, identifies as a survivor herself. She escaped a physical, sexual, and psychological abuser 9 years ago.   
Additional Barriers 
Christy says, "I was too afraid to call the police because, sadly, both partners in a same-sex relationship are often arrested during domestic violence situations. The LGBTQ+ community is often met with victimizing legal services; thus, there is a hesitancy to use them."  
LGBTQIA+ survivors experience additional barriers to getting the help needed to leave an abusive relationship. According to the National Coalition Against Domestic Violence, barriers they may face include:   
societal beliefs that domestic violence doesn't occur in LGBTQIA+ relationships 

 

potential homophobia and/or transphobia from staff of service providers 

 

lack of appropriate training regarding LGBTQIA+ domestic violence for service providers 

 

a fear that airing problems fuels anti-LGBTQIA+ bias 

 

the dangers associated with 'outing' oneself (risking rejection from family, friends, and society)   

 
Support Group 
Christy facilitates a weekly LGBTQIA+ support group for survivors to help others find healing and hope. Request information here.  
Other Community Resources 
The Lexington Pride Center's mission is to celebrate and empower the intersectional lives of LGBTQIA+ Kentuckians. The Pride Center is a community space to connect and find support and resources. They also put on lots of events and host the Lexington Pride Festival!