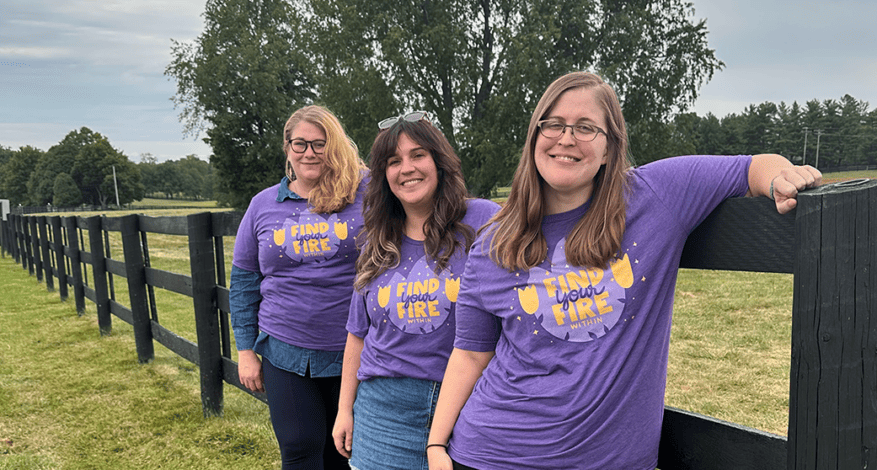 Blog
Purple Thursday
Find your fire within to support survivors and call for an end to the abuse.
October 19 is Purple Thursday, an annual day to show support for survivors during Domestic Violence Awareness Month. This year's theme is 'Find Your Fire Within.' 
Why Purple?
The color purple is a symbol of peace, courage, survival, honor, and dedication to ending violence. It's believed the color's connection to our mission might have begun during women's suffrage.   
In 1978, thousands of advocates for women's equal rights wore purple when they marched in Washington, D.C. Today the color honors this history, survivors of abuse, and those lives that have been ended too early.   
Why is Purple Thursday Important?
Purple Thursday is important to our mission because raising awareness is an essential part of working to end the cycle of abuse.  
It's time to wear purple shirts, hats, nail polish, ties, and more! It's time to identify yourself as an advocate and raise awareness. It's time to let survivors know there's a large community here to support their path to safety.