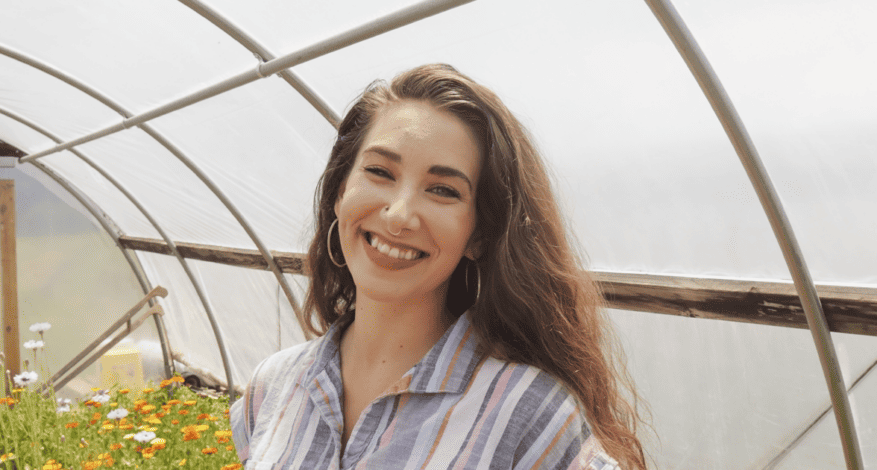 Blog
24/7 Crisis Hotline
Our 24-hour crisis hotline is answered every day of the year.
Merry's Story
Merry is a survivor of intimate partner abuse. Her mother encouraged her to call our hotline.  
"I don't remember who I talked to, and it was a short conversation. They gave me a lot of advice that I wish I'd taken. It was such a pivotal moment because I had looked at your website so many times over the last few years and questioned 'is what I'm going through abuse?'

I talked to a lot of people who go through the same thing. They'll look at that website for months before they decide to call. I think it's a mental unraveling and acceptance of the situation that you're in. Because your brain is trying to protect you in that environment so you can keep going. 
The call made me realize I'm a victim of what's happening to me and I don't have to accept it anymore. It was huge." 
Common Questions
Our hotline receives an average of 15-20 calls each day. You will speak to a compassionate Certified Domestic Violence Advocate who wants to support your specific needs.
Do you have space at the shelter?
Although the shelter has 42 beds, our capacity is always changing. If we aren't able to provide space at any time, we rely on a strong network of temporary shelter solutions.  
Can my kids come to the shelter with me?
Yes, our shelter is a kid-friendly space. We have a special advocate focused on supporting children and youth. The shelter property includes a fenced playground and lots of swings. 
What about my pets?
Our shelter facility and rural property is pet-friendly. We also have partnerships to help with medical care of pets that have been harmed from abuse. Sometimes the shelter isn't a good fit for family pets. If this is the case for your pet, we can help identify a temporary caregiver who is dedicated to fostering pets of survivors. 
Can someone come to court with me?
Legal advocates attend family court every day that a domestic violence case is being heard in all 17 counties we serve. 
What support groups do you offer?
We offer many support groups for survivors, and most are available online via Zoom. Find more information here. 
17 Counties
Some people who need assistance don't reach out because they don't need emergency shelter. You don't have to come to the shelter to receive services.  
Staff of our organization live and work in all 17 counties of our service area – Anderson, Bourbon, Boyle, Clark, Estill, Fayette, Franklin, Garrard, Harrison, Jessamine, Lincoln, Madison, Mercer, Nicholas, Powell, Scott, and Woodford.     
A hotline advocate will connect you with your county's advocate. Even if you aren't in these counties, we can direct you to the designated service provider for your area.