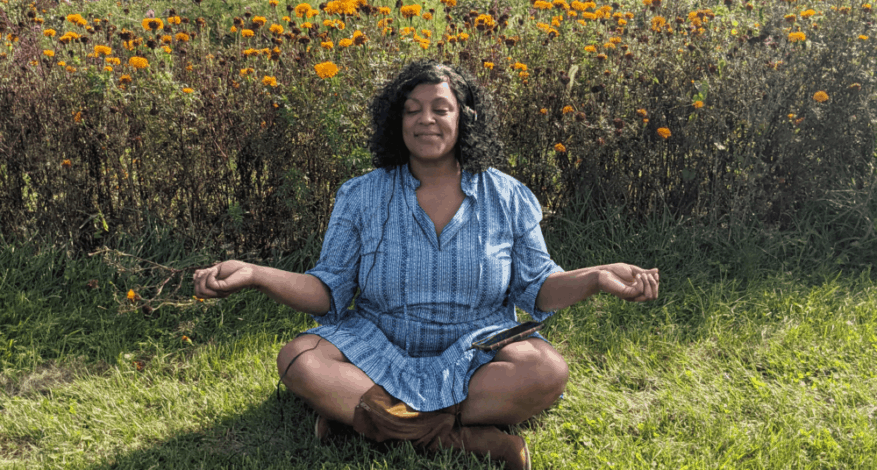 Blog
Shelter Life – Welcoming Phase
Walking into shelter for the first time can be a very scary experience.
Our advocates are always here to greet new families, answer crisis calls, and safety plan with survivors ready to flee.

Although every survivor's journey after fleeing abuse is unique, our shelter services are designed around three phases of shelter life — Welcoming, Healing, and Launching. This will be a 3-part blog series that explores common activities during each phase. 
Welcoming
"Welcoming is all about loving on you, showing you around, and giving you resources," says advocate Tiffany.
When a survivor is coming to shelter, Welcoming Advocates get their room prepared and make a welcome bag with toiletries, hair products, washcloths, towels, and comforting items like fuzzy socks.  
When the new resident arrives, a Welcoming Advocate will give them a tour and introduce them to staff members.  
Intake
After they get settled in, it's time for an official intake. An advocate will talk them through what community living is like at shelter.  
They'll talk through the groups offered at shelter like Uke Can Do It and farm Make It Take It groups. 
Documentation & Court
A large part of a Welcoming Advocate's job is making sure basic needs of survivors and their children are met so healing of physical and emotional wounds can begin. A lot of survivors must flee quickly, leaving everything including their social security card and driver's license.  
Sometimes a survivor needs help with the emergency protective order (EPO) process and will need to go to court. The Welcoming team can help with this and get them connected with one of our Legal Advocates. 
What's Next?
If a survivor can move out of shelter to their own space, Welcoming Advocates will work to connect them with community resources like storage and moving companies. Sometimes the sheriff's office will be able to install ring cameras at their new place for safety. 
If a survivor needs more time to get on their feet, they move on to phase 2 – Healing.