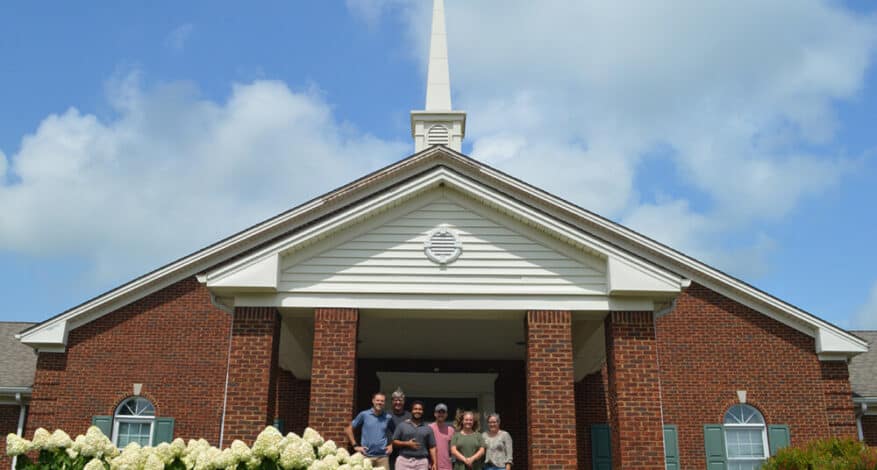 Blog
Safety to Flourish
Planning has begun to expand the Children's Safe Exchange and Visitation program to Boyle County next year.
Members of Grace Church have generously agreed to provide space for the services in the children's wing of their facility in Danville.  
"As a church, we are committed to helping the families and children of our community flourish," says Assistant Pastor Kevin. "We are excited about the opportunity to open some of our space to help meet this need." 
The program currently operates in Fayette and Scott counties. Services honor the importance of the parent-child relationship and strengthen this bond without the worry of conflict, intimidation, control, and abuse.  
"No one issue or need in our community will be met by a single organization," Kevin explains. "It takes many people and organizations playing a small part, and we are excited to play ours." 
Additional funding from the Hudson-Ellis Fund at Blue Grass Community Foundation will support program start-up costs.