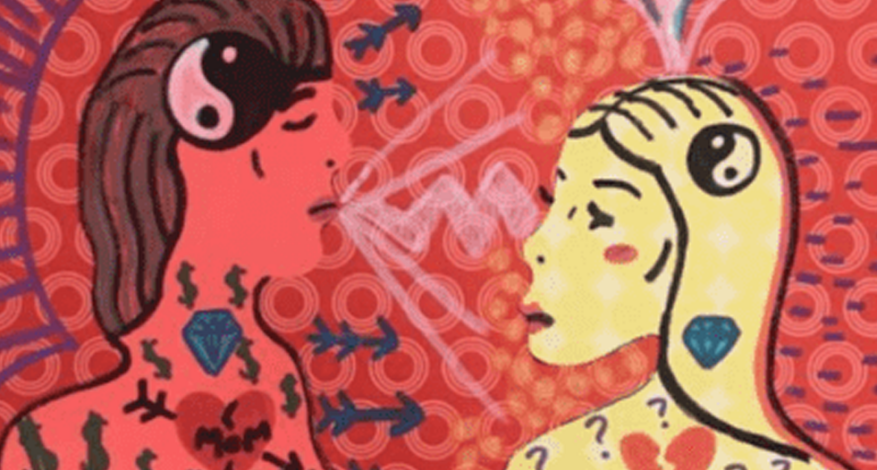 Art & Healing
Art Meets Activism
Making art can help survivors of intimate partner abuse find their own path to healing 🎨
Thanks to the Art Meets Activism grant through the Kentucky Foundation for Women, survivors have been able to participate in many different trauma-informed artmaking projects!
The goal of these artful healing activities is to help survivors heal emotionally. Like the nature-based healing approach of our farm, trauma-informed artmaking improves feelings of well-being and self-worth. Making art with other survivors also encourages connection, reducing the frequent feelings of isolation some survivors experience.  
The foundation's funding supports the purchase of artmaking equipment and supplies. Survivors have also attended classes at Kentucky Mudworks and Cut & Paste Art Studio the past few months thanks to the Art Meets Activism grant.