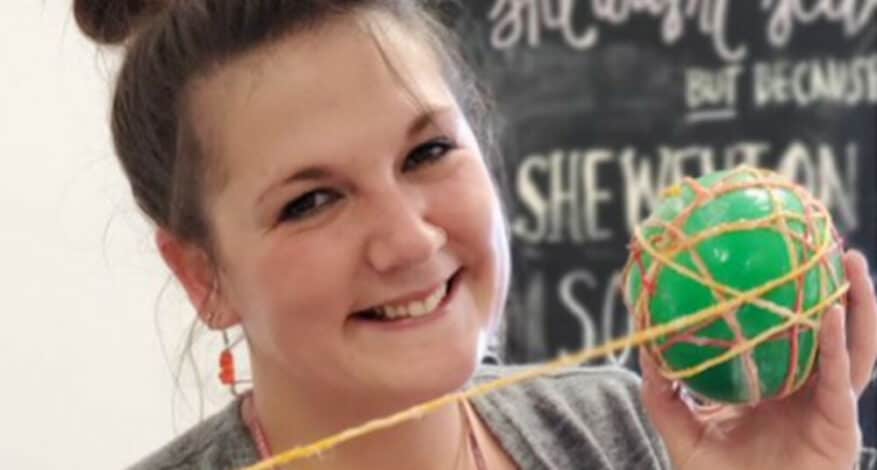 Art & Healing
Colorful Expressions
 




"There's something very healing about making something with your hands."
Making art can help survivors of intimate partner abuse find their own path to healing. That's why advocate Kristen hosts a weekly art group.  
Like the nature-based healing approach of our farm, artmaking improves feelings of well-being and self-worth. Making art with other survivors encourages connection, reducing the frequent feelings of isolation some survivors experience.  
"It's so awesome to see survivors change their perception of the world through art," says Kristen.  
Kristen has introduced more artmaking experiences this year thanks to the Art Meets Activism grant through the Kentucky Foundation for Women.  
The generous grant supported training for her to become a certified facilitator of trauma-informed art workshops, while also providing funds for materials, equipment, and offsite artmaking experiences for survivors.  
"We're exploring different mediums and ways to express trauma, emotions, and using it as a tool to rediscover oneself," she shares.