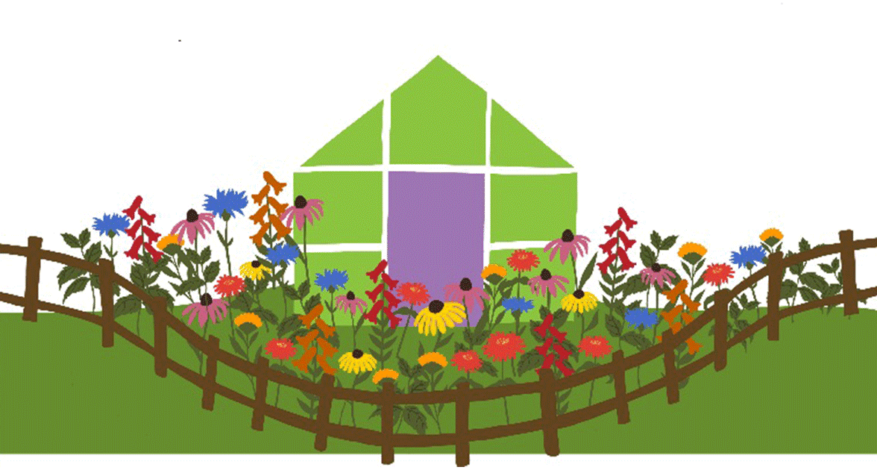 Summering Series
Handmade by Survivors Products
In this fourth post from the Summering with GreenHouse17 series, Chelsey learns about products survivors help make!
The Handmade by Survivors products smell amazing and by purchasing them you support the survivors we serve.
Making these products has a special connection to our mission. The process provides collaborative work and microenterprise experience for survivors, while also generating resources for our organization.
"We make soaps, lip balms, bath salts, and candles. Just really wonderful things that people in society already use. But we were able to make them from a heartfelt place." – Jewell
Our products are Kentucky Proud and essential oils provide amazing fragrances. We ship our products nationally, offer local pick up, or you can visit one of our retail sales partners.
I had fun making this video in our Healing Garden of close-ups of some of the products. My favorites are the 'Remembrance' soap and 'Fresh Start' candle. Keep up with us on Instagram for more videos!
And if you'd like to sample everything we make, you can purchase a Hope Box, which includes one of each product!