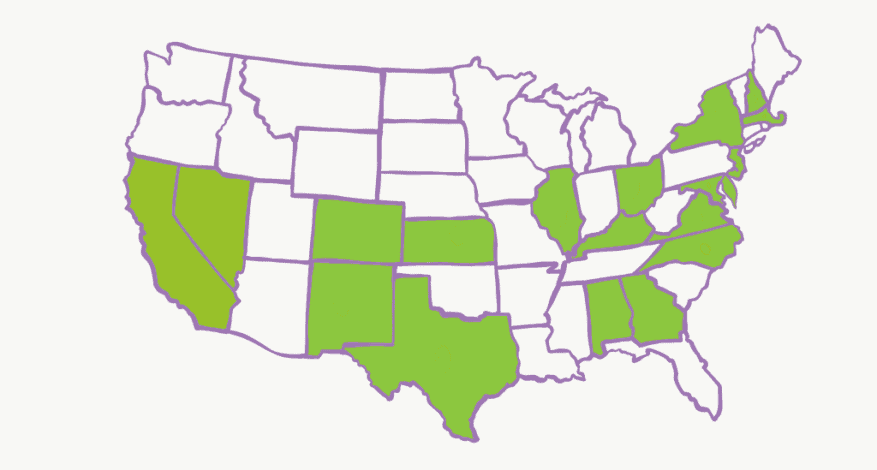 Blog
Handmade by Survivors: Made Locally, Sold Nationally
Your purchase of our Handmade by Survivors products will help victims of intimate partner violence as they establish safety, heal from the physical and emotional wounds of abuse, and grow strong as survivors.
"We make soaps, lip balms, bath salts, and candles. Just really wonderful things that people in society already use. But we were able to make them from a heartfelt place." – Jewell
Making products such as lip balms, salves, and soaps has a special connection to our mission. The process provides microenterprise opportunities for survivors, while also generating resources for our organization.
Our products are Kentucky Proud — and we are so happy to be a social enterprise based in beautiful Lexington, Kentucky — but our products are being enjoyed by people across the nation.
This year we have packaged and shipped Handmade by Survivors products from coast to coast: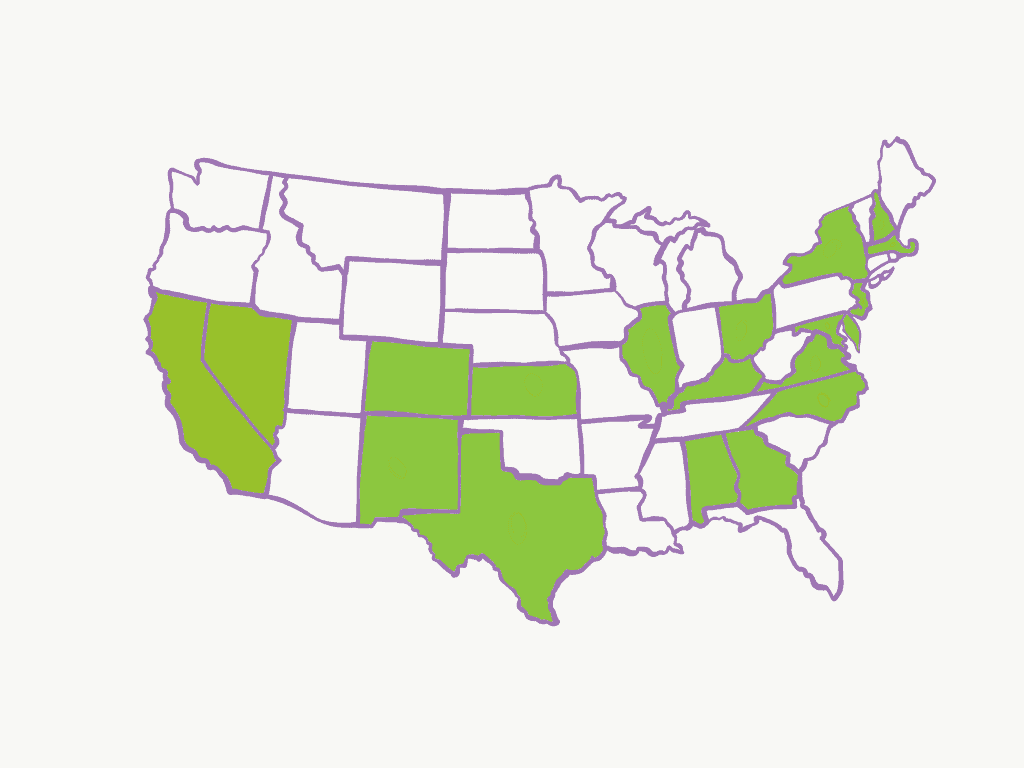 Alabama
California
Colorado
Delaware
Georgia
Illinois
Kansas
Massachusetts
Maryland
North Carolina
New Hampshire
New Jersey
New Mexico
Nevada
New York
Ohio
Texas
Virginia
Here in the gorgeous Commonwealth of Kentucky, we have packaged and shipped Handmade by Survivors products to these counties this year: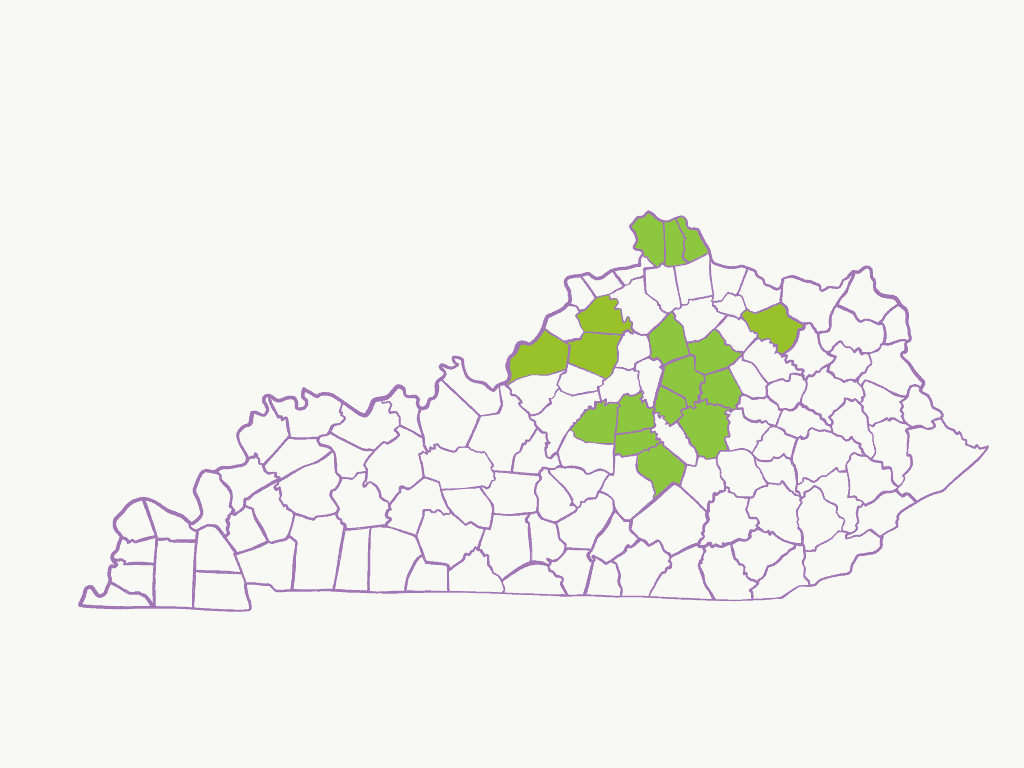 Berea
Burlington
Covington
Danville
Eminence
Ewing
Florence
Fort Mitchell
Georgetown
Harrodsburg
Lexington
Louisville
Newport
Nicholasville
North Pole
Paris
Richmond
Shelbyville
Springfield
Stanford
Williamsburg
This unique approach to healing has received the national Mary Byron Project Celebrating Solutions Award, Kentucky Nonprofit Network Innovative Nonprofit Award, and the Center for Nonprofit Excellence Pyramid Award for Social Innovation.
Our Handmade by Survivors shop is open online 24/7. Follow the link below to support hope and healing this holiday season.