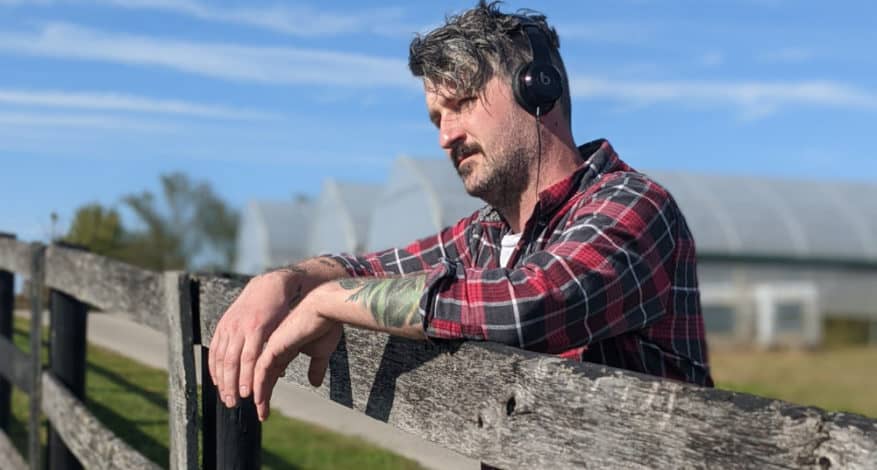 Blog
Read, Watch, and Listen to Stories
Choosing to read, watch, and listen to stories is one way you can help end intimate partner abuse.
Stories help us to process, sympathize, and bond in shared experiences. Although some popular stories perpetuate myths and outdated assumptions, so many offer insight to understanding. This is a collection of books, movies, songs, and TikToks for you to consider and contemplate. 
Trigger alert: If you are a survivor, this post could trigger memories. If you need to talk to someone, remember our hotline is available 24-hours a day: 800-544-2022.