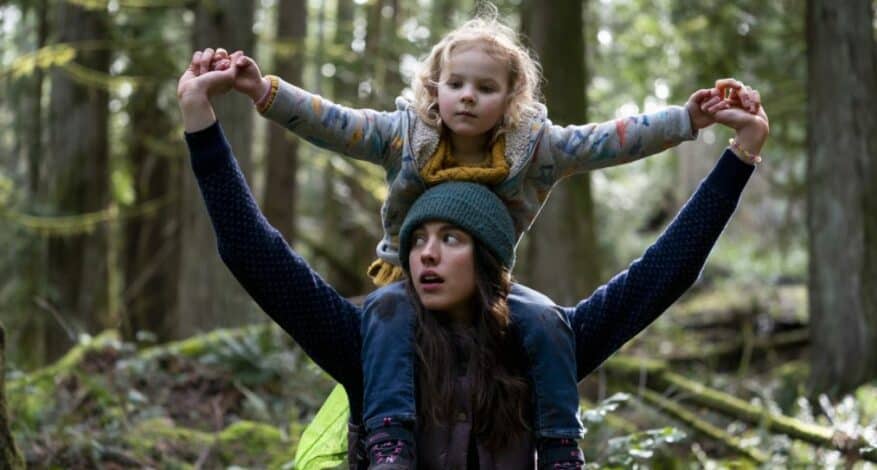 Blog
We're watching Maid on Netflix – and you should too.
Educate yourself, bring awareness to intimate partner abuse, and support survivors.
Why is Maid on Netflix important? Because it shows the real struggles survivors go through to leave their abuser and the obstacles they face if they're able to leave.  
Alex struggles with the label of domestic abuse and says, "I'd hate to take a bed from someone that's been abused for real."  
Verbal and emotional abuse is intimate partner abuse! Throwing things and punching near a partner is physical abuse. It's terrifying. As Alex's friend Danielle tells her – abuse escalates over time. 
This series is important because it shows how isolated Alex was when she left. She had no job, no money, no childcare, and no friends because her circle is tied in with her abuser.  
There is a stigma about people who have been abused. People may think – Why didn't she just leave? Why did she go back?  
Maid does an exceptional job at showing the hurdles survivors go through. The gaslighting, promising he will change this time, how scary court can be, and so much more.  
So, we're watching Maid on Netflix, and you should too. To educate yourself, to bring awareness to intimate partner abuse, and to support survivors.
Have you wondered if your relationship is healthy? Do you have a friend you suspect could be suffering from physical or emotional abuse? Whether you just want to talk or you're ready to initiate services, we will answer your call 24 hours a day, every day of the year – 800-544-2022.