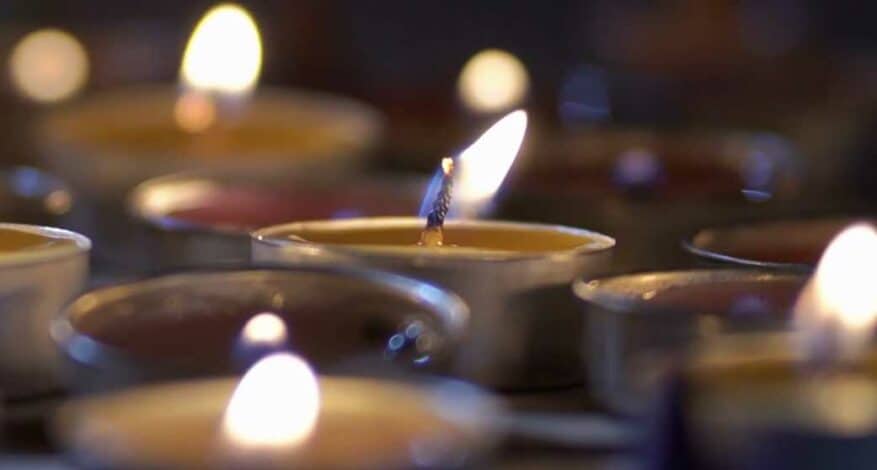 Blog
Speak My Name
Today we ask for you to listen as we speak these names. Each name is a life taken by domestic homicide related to intimate partner abuse in Kentucky from September 2022 – August 2023. We speak these names to remember the victims and honor their memory for the children, family, and friends who loved them.
Renee Dorton-Pack, 36
Kierrea Stone-Gonzalez, 23
Robert Penn, 56
Talina Henderson, 47
Stephanie Jackson, 50
Njoki "Mary" Muchemi Stanton, 49
Felicia Peacock, 50
Amberly Harris, 32
Tammy Thorpe, 39
Female, Under 18
Ben-Neisha Sims, 24
Jamie Fowler, 51
Natacha Turner, 35
Rachel Tucker, 27
Tonya Collinsworth, 45
Shelby McIntyre, 42
Amanda Miller-Harrison, 37
Angel Walker, 35
Gaymee Paw, 16
Ashley M. Henning, 37
Ashley Yates, 35
Makayla Walker, 24
Martha Perez-Silva, 21
Speak My Name is an annual project of ZeroV, Kentucky's state coalition of domestic violence programs. Fifteen of the names spoken were killed by gun violence.
As of July 2023, per KRS 209A.122, the Kentucky Justice and Public Safety Cabinet has produced the first annual DV Data Report. This anonymized data about intimate partner homicides for the calendar year 2022, as reported by KSP and the Administrative Office of the Courts.
ZeroV will continue the tradition of humanizing and honoring the memory of those Kentuckians who lost their lives to a partner or ex-partner through this less formal Speak My Name list. ZeroV attempts to track domestic violence-related homicides in Kentucky through various sources such as reports from our member programs, news articles, and internet searches.
It is a far from perfect method. Please be aware that most reports come at the beginning of the law enforcement/court process, at which point an individual has been charged with homicide. We make no representation of the outcome of these cases or whether the charged individual is found guilty of criminal activity.