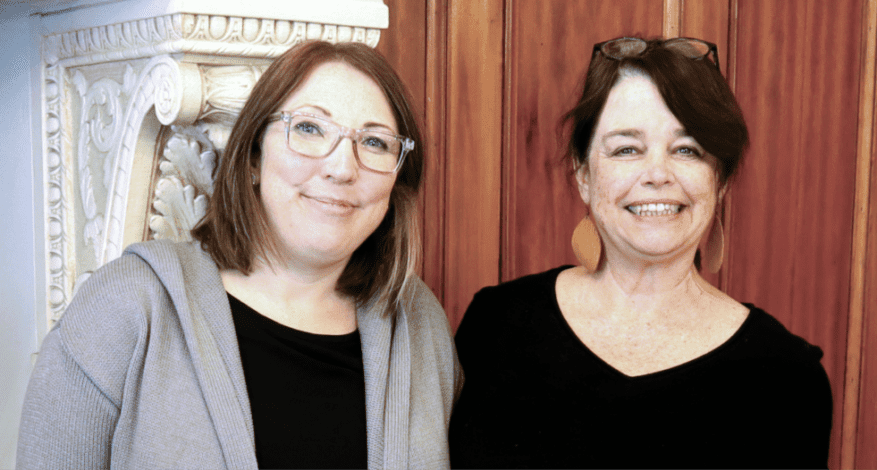 Blog
Domestic and Sexual Violence Prevention Council
"It really requires a community effort," explains Stephanie Theakston, program coordinator. "GreenHouse17 has been a part of the coalition since the beginning and has informed so much of our work about specific needs of survivors."
Recent awareness projects such as Wake Up Lex and Peace Pumpkins engaged local businesses, while the Green Dot violence prevention program trains individuals to be active bystanders.
"I think we do better work when we do it in partnership with one another. It makes the sharing of information easier," shares Diane Fleet, our associate director and current chair of the DSVPC Board of Directors.
The Domestic and Sexual Violence Prevention Council also publishes a survivor handbook, which details the process of obtaining an EPO and the court journey, available in five languages, as well as a 'Supporting Survivors' guide for the community.