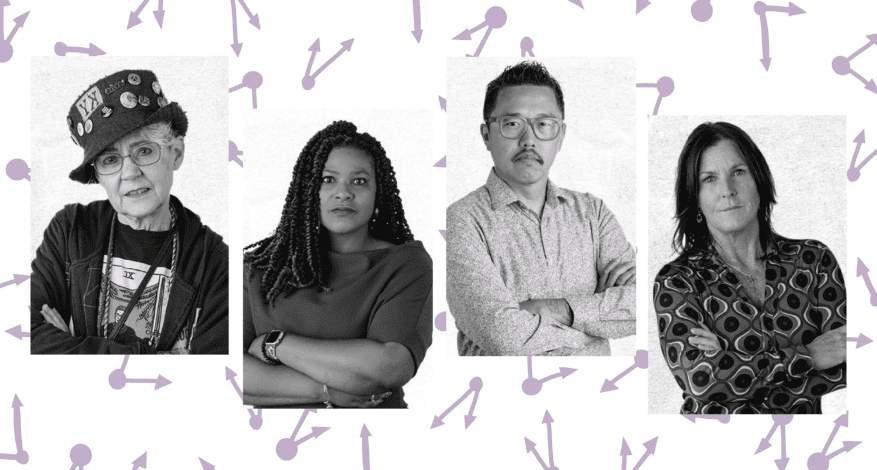 Blog
It's Time.
"I'm a visible advocate for survivors. It's time for you to be too."
Lexington Mayor Linda Gorton speaks this call to action in the "It's Time" awareness campaign organized by the Domestic and Sexual Violence Prevention Coalition.
Featuring dozens of Lexington leaders, the campaign began last year in response to an increase in the city's domestic violence homicides.
"It's time for all of us to make sure we speak up, step in, and stand up for victims of domestic abuse," says Chief Lawrence Weathers, Lexington Police.
Vice Mayor Dan Wu, Judge Melissa Moore Murphy, and Sheriff Kathy Witt lend their voice to the campaign. Several of our organization's board members, staff, and partners are also featured.
"It's time to believe survivors of all ages," says Tanya Torp, executive director of Step By Step. "Those at the greatest risk for violence are between the ages of 14 and 24."
The campaign debunks the myth that domestic violence is a private issue. It's our responsibility to have open conversations, model ways people can support survivors, and hold people who abuse accountable.
"It's time for us to acknowledge that victim blaming and shaming does nothing but harm us all," says Sam Fore of Tuk Tuk Sri Lankan Bites.
"Acknowledging the realities of abuse shouldn't be limited to when it's convenient or when it's someone you don't know."
"It's time to know that your words matter," says Pat Gerhard, owner of Third Street Stuff & Coffee. "Respect is super important. We are all one community."
Look for the campaign across social media and visit the website for information about services, support, conversations, and prevention.